Vehicle Monitoring, Driver Safety & Increase Security
Keep your family safe in a well maintained vehicle with MiFleet's remote access to engine trouble codes & vehicle performance information.  Families with first time drivers or elderly family members can be alerted of vehicle usage, location information and driver behavior habits to keep drivers safe. MiFleet supports vehicle theft recovery and can even assist in traffic violation defense.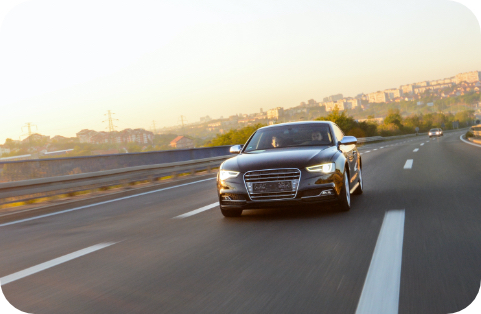 How MiFleet Works
As Easy as 1. 2. 3.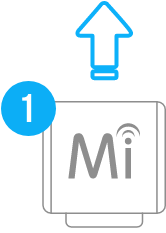 Install
Purchase & Install an OBD-II Plug'n Play or Covert Cellular Vehicle Monitoring Device.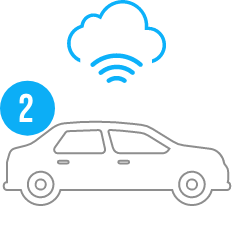 Drive
Driver Behavior, Vehicle Performance & Location Information is automatically sent to our Cloud Servers.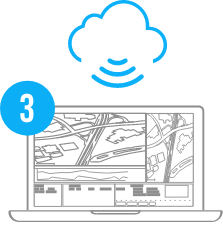 Monitor
Remotely monitor harsh usage of vehicle, engine diagnostics and location information on our Web Application.
Quick and Easy Installation
Plug'n Play installation allows you to get set up in 5 minutes.
Real-Time Location Information
Monitor the usage of family vehicles remotely to ensure all trips are safe.
Driver Behavior Alerts
Be notified when speeding events, harsh braking and excessive acceleration occur.
Location Arrival & Departure Alerts
Receive alerts with custom geo-fence boundaries around frequent arrival and departure locations such as places of work, school or family homes.
Historical Reporting
Benefit from your vehicle location history - know where, when and how your vehicle arrived at its destination.
Maintenance Reminders
Be notified of mileage based maintenance schedules.
Improve Driver Safety
Coach young drivers with the assistance of a driver scorecard.
Vehicle Diagnostics
Be alerted to maintain your vehicle when the check engine light comes on.
The MiFleet Platform
MiFleet is an enterprise grade, fleet management solution that enables companies to optimize their fleet operations by increasing their operational efficiencies and decreasing costs, such as fuel consumption, labor & maintenance and possibly even insurance premiums. The MiFleet platform is a highly customizable, cloud based GPS fleet tracking and management software designed to enable fleets with the latest technology at an affordable price.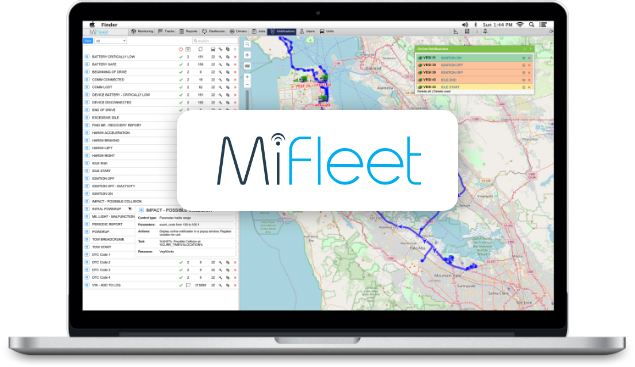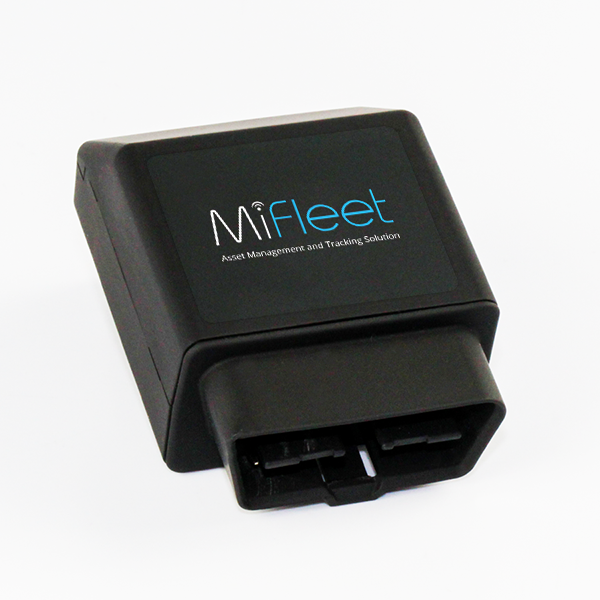 LMU3030
Coming Soon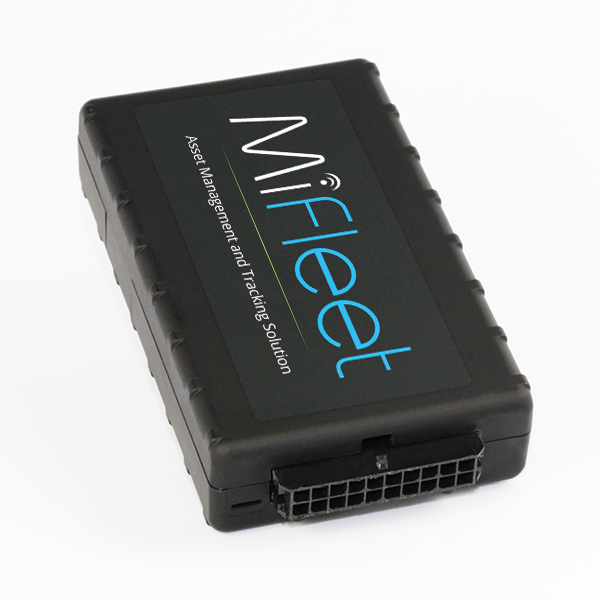 LMU2630
Coming Soon
Frequently Asked Questions
Got questions? We've got answers. If you have some other questions, feel free to contact us
Purchase the MF3030, if you are looking for a Plug'n Play 5 minute installation and you are looking to benefit from Engine Diagnostic and Vehicle Engine Data.
Purchase the MF2630, if you are looking for a covert installation requiring a hard-wired installation which does not support Engine Diagnostic and Vehicle Engine Data. A professional installation is recommended.
Yes. You can add any number of vehicles into your account.
Yes. You can choose from the MiFleet Mobile App or the MiFleet Consumer App.

Protect Your Fleet Today!
Got questions? We've got answers. If you have some other questions, feel free to contact us.