Fleet Maintenance Monitoring
Gain instant valuable data on your fleet by tracking the maintenance through Fleetrun. Keep your vehicles running in tip top shape, reducing overall maintenance repairs by 25% saving thousands year after year. Fleetrun will alert you when a vehicle is due for preventative care, current repair, or other maintenance such as routine inspections.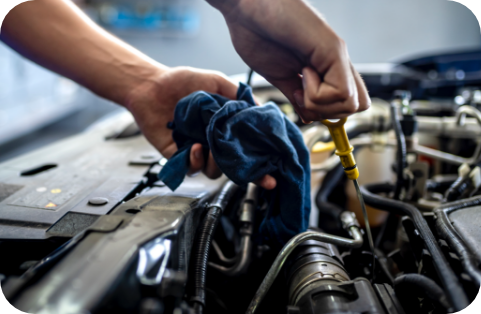 Mitigate the risk
Plan the workload bearing in mind how many vehicles are not running or will undergo the service shortly.
Manage several fleets
Create the hierarchy of users and distribute the responsibilities among the workers with the help of access rights.
Assess costs
Invest in the vehicles with high mileage but no breakdowns and give up those going out of order not even leaving the fleet yard.
React in time
Analyze the fleet status - overdue services, financial and time expenditures. These characteristics can be improved upon timely reaction.

Fleetrun - A Solution for Maintenance Control
Got questions? We've got answers. If you have some other questions, feel free to contact us.