Increase Up-time & Profitability, Reduce Costs
Keeping your vehicles and equipment running is your most important responsibility. MiFleet assists in determining predictive maintenance and increases performance of your vehicles & equipment, including generators and pumps. Not to mention, providing you the necessary information to optimize equipment utilization.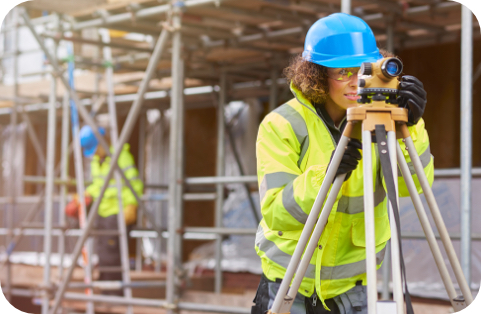 Recommended Solutions
Don't see what you are looking for? Contact Us.
Benefits
Increase Job Site Efficiency with GPS Solutions.
Improve Driver Behavior
Reduce hard braking and fast acceleration with alerts and reports.
Lengthen Vehicle Life
Reduce wear and tear, limit idle time so you can increase vehicle life.
Protect Drivers and Workers
Reduce driver and equipment operators behaviors that often lead to accidents.
Reduce Fuel Costs
Reduce excessive idling and non-essential equipment usage.
Monitor Non-Mobile Equipment
Monitor engine run time on generators, mixers & even pumps.
0
%
Increase Equipment Utilization
0
%
Decrease in Operation Costs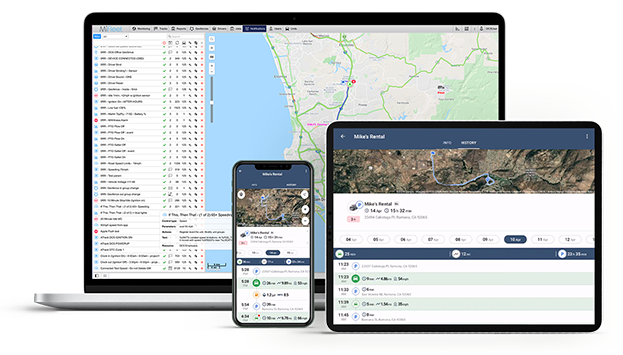 The MiFleet Platform
MiFleet is an enterprise grade, fleet management solution that enables companies to optimize their fleet operations by increasing their operational efficiencies and decreasing costs, such as fuel consumption, labor & maintenance and possibly even insurance premiums. The MiFleet platform is a highly customizable, cloud based GPS fleet tracking and management software designed to enable fleets with the latest technology at an affordable price.

Protect Your Fleet Today!
Got questions? We've got answers. For more information, contact us.