Protect your Fleet, Protect your Community
When your department is faced with the safety and well-being of your community, look to MiFleet to provide the right solution to assist in managing and monitoring first responder's and their vehicles. Track, Trace, Monitor, & Measure your departments performance with up to the minute vehicle performance and location information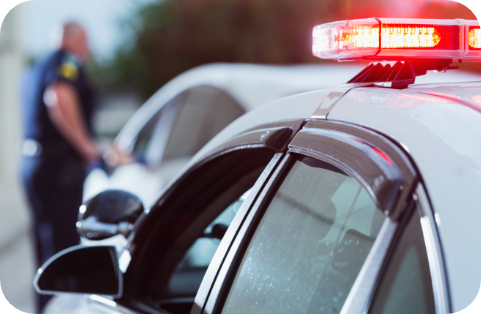 Recommended Solutions
Don't see what you are looking for? Contact Us.
Benefits
Protect & Serve by Responding First.
Location Information
Receive up to the minute location information to validate vehicle location for dispatch and positioning.
Vehicle Management
Custom Geofences can alert when vehicles arrive/depart key locations such as city limits, county boundaries, hot zones, and maintenance yards.
Vehicle Maintenance
Optimize your vehicle's maintenance schedule from its odometer reading.
Vehicle Status Indicators
Be alerted when a vehicle engages its lights or reaches excessive speeds.
Improve Driver Safety
Lower insurance claims and rates by coaching drivers from accurate driver behavior scorecards.
Vehicle Location History
Confirm and Validate vehicle arrival, on-site and departure times with historical GPS records.
0
%
Increase in Vehicle ETA
0
%
Increase in Fuel Efficiency
0
%
Decrease in Maintenance Costs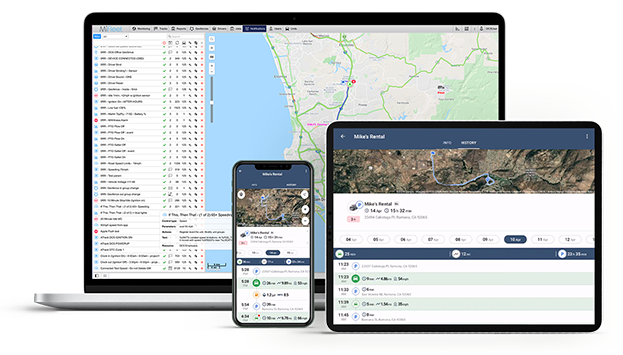 The MiFleet Platform
MiFleet is an enterprise grade, fleet management solution that enables companies to optimize their fleet operations by increasing their operational efficiencies and decreasing costs, such as fuel consumption, labor & maintenance and possibly even insurance premiums. The MiFleet platform is a highly customizable, cloud based GPS fleet tracking and management software designed to enable fleets with the latest technology at an affordable price.

Protect Your Fleet Today!
Got questions? We've got answers. For more information, contact us.