Reduce Costs, Optimize your Fleet & Protect your Drivers
MiFleet provides instant awareness of your overall fleet performance and productivity.  Increase customer satisfaction, lower fuel costs, reduce aggressive driver behavior & increase your bottom line with alerts, notifications, reports and vehicle operating/performance information.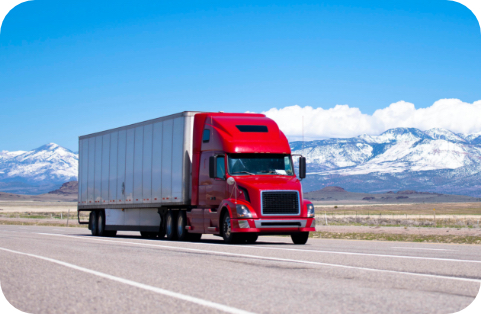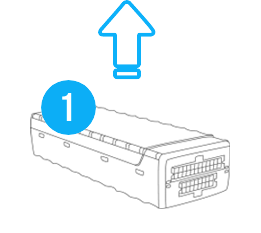 Install
Purchase & Install our 
Heavy Duty device which supports J1708/J1939 or other specialized diagnostic protocols.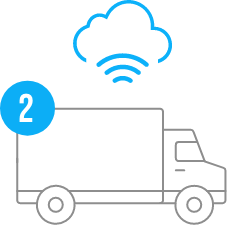 Drive
Driver Behavior, Vehicle Performance & Location Information is automatically sent to our Cloud Servers.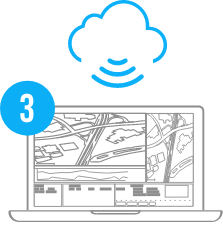 Monitor
Remotely monitor harsh usage of vehicle, engine diagnostics and location information on our Web Application
Features & Benefits
Discover the power of MiFleet.
Real-Time Monitoring
Remotely Manage your fleet with accurate up to the minute location information.
Alerts & Notifications
Be notified of triggered events such as speeding events, harsh driving behaviors & departure arrival/departure times.
Historical Reporting
Verify vehicle location information with the generation of historical reports.
Geofence Boundaries
Customize high frequent delivery & service locations and be alerted when vehicles arrive & depart.
Engine Diagnostics
Monitor the operating performance of your vehicles with engine diagnostics and trouble codes (DTCs).
Driver Behavior
Record harsh driving behaviors and coach drivers with a driver scorecard.
Improve Bottom Line
Increase revenue's by up to 20% by being on time, every time.
Lower Fuel Costs
Reducing Idle Time and Speeding can improve fuel consumption by up to 13%.
Improve Fleet Supervision and Safety
Improve driver safety and reduce up to 66% of driving habits that lead to accidents.
Reduce Labor Costs
Efficient fleets can yield up to a $5,000/year in reduced labor expense by improving operations.
Increase Revenue
Companies yield up to 25% increase in revenue when they deploy GPS Solutions across their fleet.
Save Time
Whether on the road or in the office, time is money. Save up to 10% on each and every trip.
The MiFleet Platform
MiFleet is an enterprise grade, fleet management solution that enables companies to optimize their fleet operations by increasing their operational efficiencies and decreasing costs, such as fuel consumption, labor & maintenance and possibly even insurance premiums. The MiFleet platform is a highly customizable, cloud based GPS fleet tracking and management software designed to enable fleets with the latest technology at an affordable price.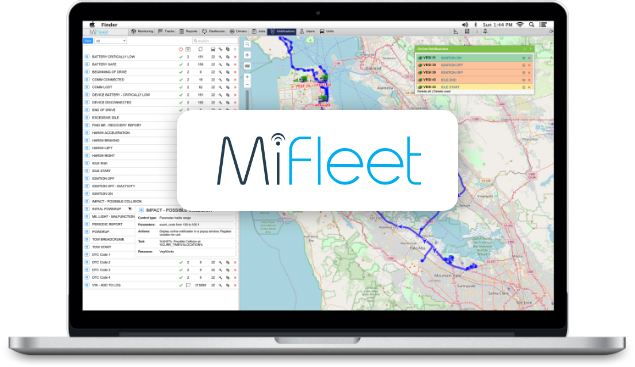 Heavy Duty Products
Browse our products below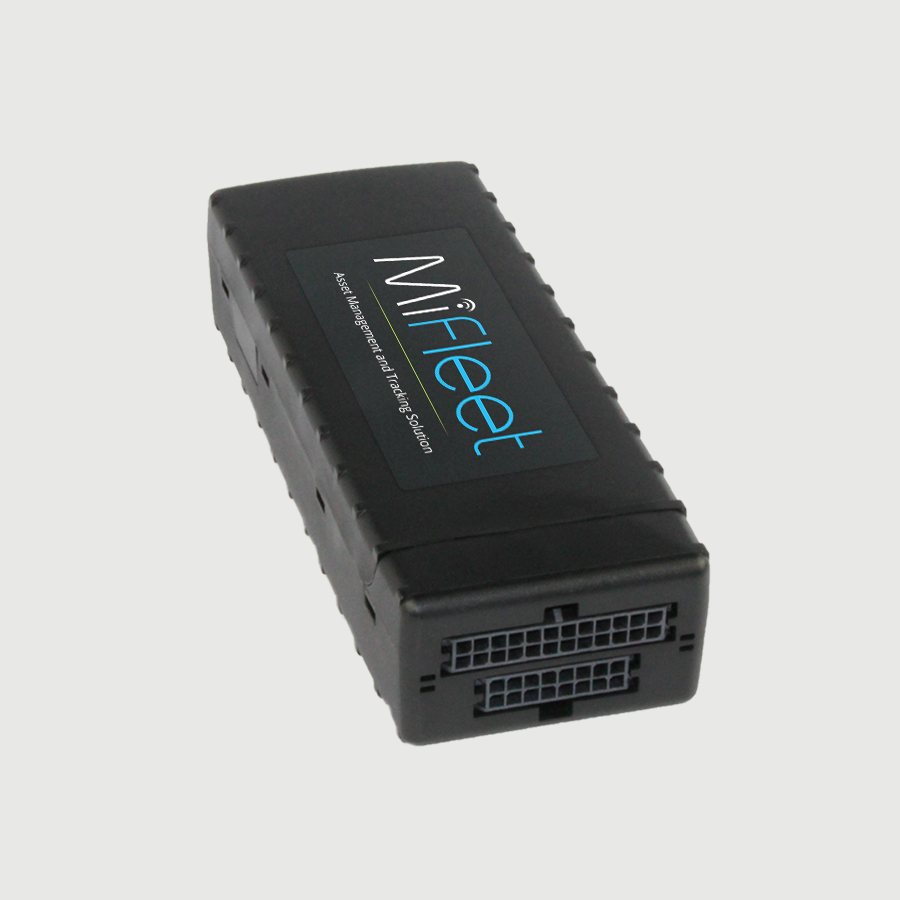 LMU3640
COMING SOON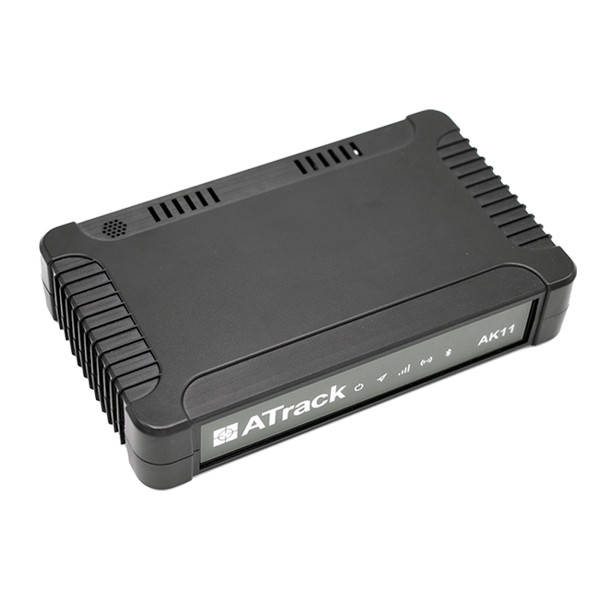 AK11
COMING SOON
Frequently Asked Questions
Got questions? We've got answers. If you have some other questions, feel free to contact us
Yes. MiFleet Mobile App is available for both Android and iOs.

Protect Your Fleet Today!
Got questions? We've got answers. If you have some other questions, feel free to contact us.