Reduce Costs, Optimize your Fleet & Protect your Drivers
MiFleet provides instant awareness of your overall fleet performance and productivity.  Increase customer satisfaction, lower fuel costs, reduce aggressive driver behavior & increase your bottom line with alerts, notifications, reports and vehicle operating/performance information.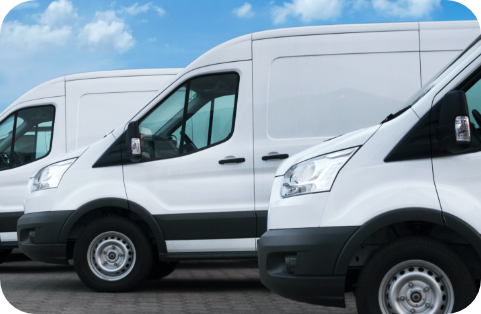 How MiFleet Works
As Easy as 1. 2. 3.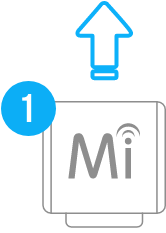 Install
Purchase & Install an OBD-II Plug'n Play or Covert Light Duty Vehicle Monitoring Device.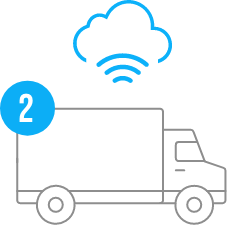 Drive
Driver Behavior, Vehicle Performance & Location Information is automatically sent to our Cloud Servers.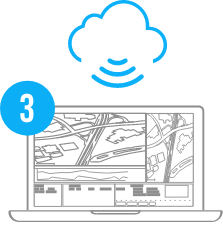 Monitor
Remotely monitor harsh usage of vehicle, engine diagnostics and location information on our Web Application.
Real-Time Monitoring
Remotely Manage your fleet with accurate up to the minute location information.
Alerts & Notifications
Be notified of triggered events such as speeding events, harsh driving behaviors & departure arrival/departure times.
Historical Reporting
Verify vehicle location information with the generation of historical reports.
Geofence Boundaries
Customize high frequent delivery & service locations and be alerted when vehicles arrive & depart.
Engine Diagnostics
Monitor the operating performance of your vehicles with engine diagnostics and trouble codes (DTCs).
Driver Behavior
Record harsh driving behaviors and coach drivers with a driver scorecard.
Vehicle Location Management
Monitor the location of your vehicles & make better decisions based on their location.
Lower Fuel Costs
Reduce fuel consumption by lowering Idle Time and Driving Behavior.
Improve Driver Safety
Improve driver safety and reduce up to 66% of driving habits that lead to accidents.
Increase Bottom Line
Increase your revenue by up to 20% with the assistance of MiFleet solutions.
Save Time
Decease the amount of time making operational decisions.
Reduce Labor Costs
Increased efficiencies leads to reduction in labor costs.
The MiFleet Platform
MiFleet is an enterprise grade, fleet management solution that enables companies to optimize their fleet operations by increasing their operational efficiencies and decreasing costs, such as fuel consumption, labor & maintenance and possibly even insurance premiums. The MiFleet platform is a highly customizable, cloud based GPS fleet tracking and management software designed to enable fleets with the latest technology at an affordable price.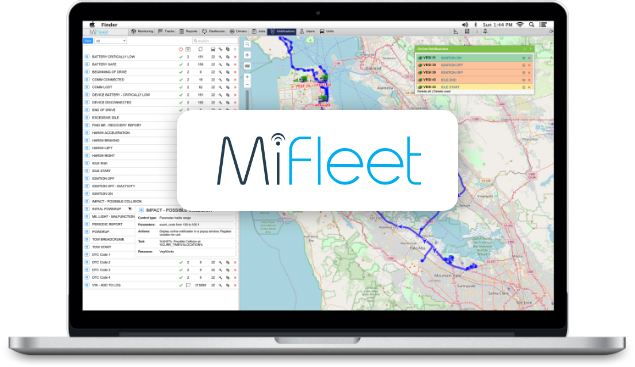 Light Duty Products
Browse our products below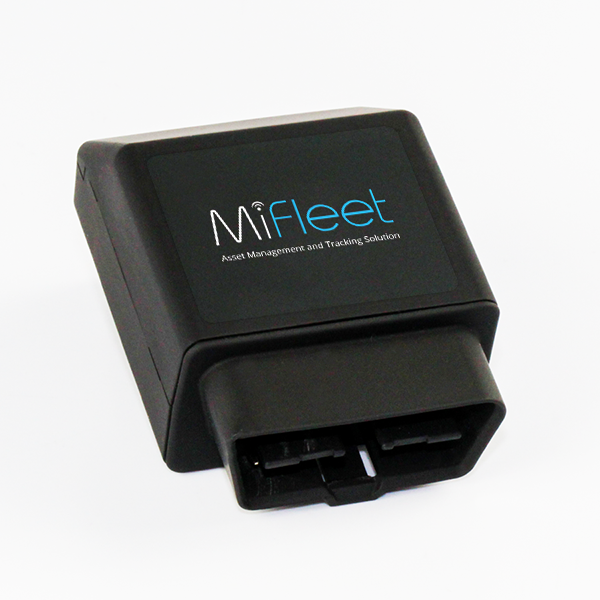 LMU3030
Coming Soon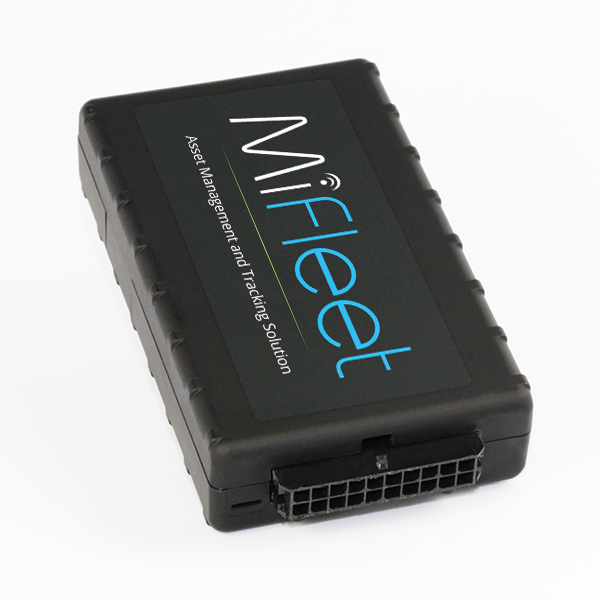 LMU2630
COMING SOON
Frequently Asked Questions
Got questions? We've got answers. If you have some other questions, feel free to contact us
Purchase the MF3030, if you are looking for a Plug'n Play 5 minute installation and you are looking to benefit from Engine Diagnostic and Vehicle Engine Data.
Purchase the MF2630, if you are looking for a covert installation requiring a hard-wired installation which does not support Engine Diagnostic and Vehicle Engine Data. A professional installation is recommended.
Yes. MiFleet Mobile App is available for both Android and iOs.

Protect Your Fleet Today!
Got questions? We've got answers. If you have some other questions, feel free to contact us.