Monitoring PTO (Power Take Off) Usage Can Maximize Your Business
With all the great features MiFleet has to offer, this feature tops them all. With the ability to detect an additional source of power through a 12V connection, you can now see when and how your assets are being used. This valuable data can allow you to make decisions geared toward making more revenue for years to come.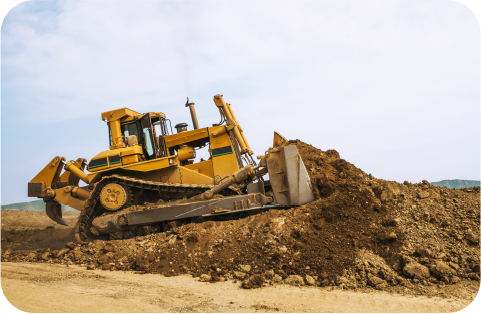 How MiFleet Works
As Easy as 1. 2. 3.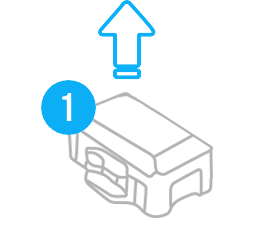 Install
Purchase & Install our device which supports PTO (Power Take Off) or other specialized diagnostic protocols.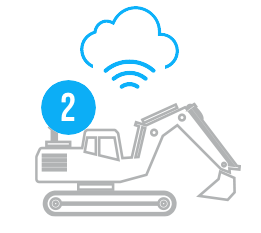 Drive
Driver Behavior, Vehicle Performance & Location Information is automatically sent to our Cloud Servers.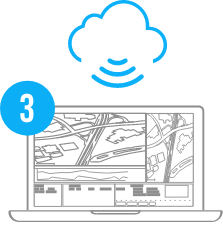 Monitor
Remotely monitor harsh usage of vehicle, engine diagnostics and location information on our Web Application.
Features & Benefits
Discover the power of Power Take Off.
Instant Usage Notification
Be notified when equipment is in use and how many hours it was in use.
Geofencing
Be notified instantly when a PTO is triggered inside of a specific geofence.
Lower Operational Costs
By keeping up on maintenance and equipment wear/tear.
Monitor Maintenance
By keeping track of maintenance, you can ensure a longer life span for your equipment and vehicles.
Hydraulic Usage
When triggered, instant notifications are sent.
The MiFleet Platform
MiFleet is an enterprise grade, fleet management solution that enables companies to optimize their fleet operations by increasing their operational efficiencies and decreasing costs, such as fuel consumption, labor & maintenance and possibly even insurance premiums. The MiFleet platform is a highly customizable, cloud-based GPS fleet tracking and management software designed to enable fleets with the latest technology at an affordable price.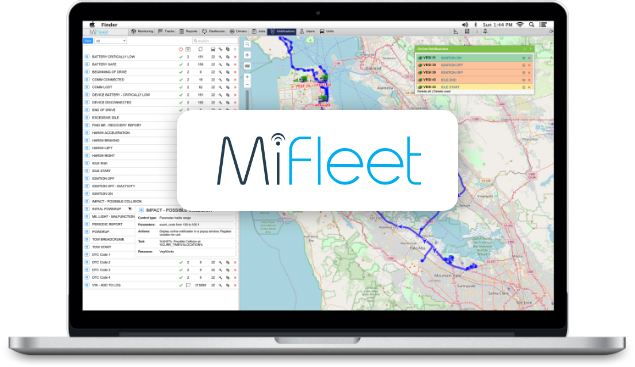 Power Take Off Products
Browse our products below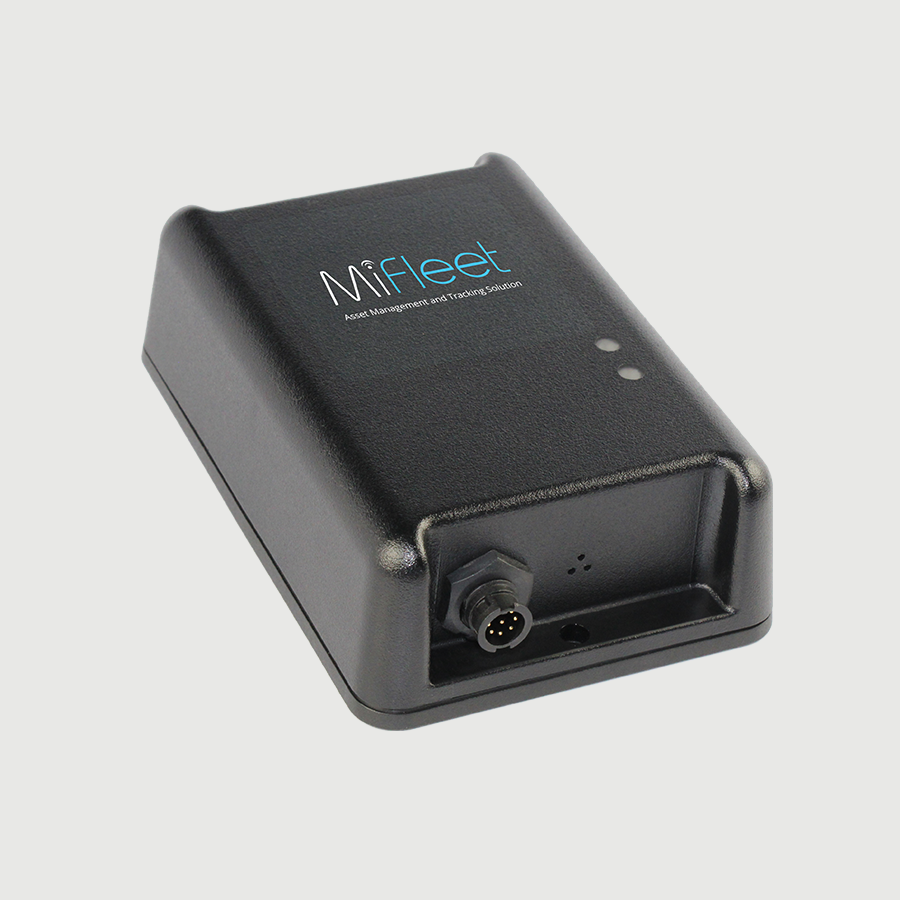 MFAS11
Coming Soon!
Frequently Asked Questions
Got questions? We've got answers. If you have some other questions, feel free to contact us.
Lights and sirens on police vehicles, salters, plows and landscaping equipment, booms, shovels. Anything with 12V DC power source.
1 device on vehicle that can monitor 2 inputs or power: example lights (1) & sirens (2).

Protect Your Fleet Today!
Got questions? We've got answers. If you have some other questions, feel free to contact us.