Improve Operations, Lower Costs & Streamline Your Fleet
MiFleet provides dock-to-dock fleet management tools and solutions to keep your fleet running efficiently by lowering costs and improving delivery times.  Together, we can keep your drivers safe, vehicles maintained and operations running smoothly down to the last mile.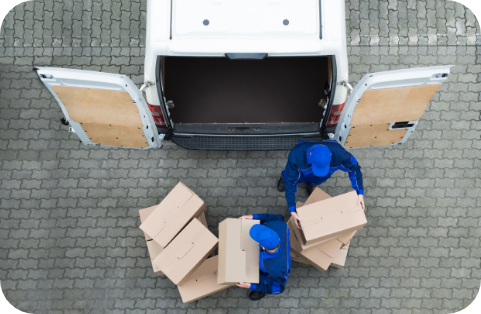 Recommended Solutions
Don't see what you are looking for? Contact Us.
Benefits
More Efficient. More Miles. Bigger Bottom Line.
Improve Bottom Line
Increase revenue's by up to 20% by being on time, every time.
Lower Fuel Costs
Reducing Idle Time and Speeding can improve fuel consumption by up to 13%.
Improve Fleet Supervision and Safety
Improve driver safety and reduce up to 66% of driving habits that lead to accidents.
Reduce Labor Costs
Efficient fleets can yield up to a $5,000/year in reduced labor expense by improving operations.
Increase Revenue
Companies yield up to 25% increase in revenue when they deploy GPS Solutions across their fleet.
Save Time
Whether on the road or in the office, time is money. Save up to 10% on each and every trip.
0
%
Reduction in Idle Times
0
%
Reduction in Fuel Costs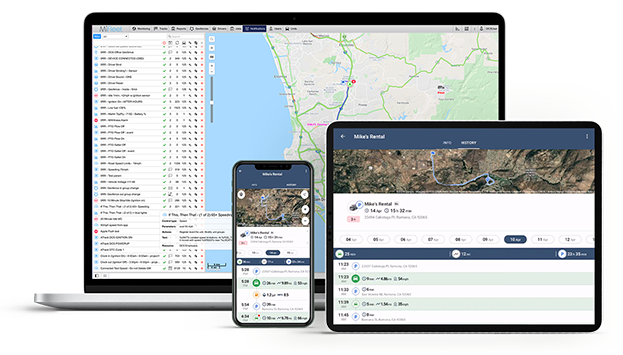 The MiFleet Platform
MiFleet is an enterprise grade, fleet management solution that enables companies to optimize their fleet operations by increasing their operational efficiencies and decreasing costs, such as fuel consumption, labor & maintenance and possibly even insurance premiums. The MiFleet platform is a highly customizable, cloud based GPS fleet tracking and management software designed to enable fleets with the latest technology at an affordable price.

Protect Your Fleet Today!
Got questions? We've got answers. For more information, contact us.