Meet today's demanding temperature-sensitive delivery requirements
MiFleet now utilizes the ultimate tool in fleet management; sensors. As a fleet manager, you will be able to obtain valuable temperature data of your vehicles directly in your monitoring tab of your platform. It has never been easier to track your vehicles and maintain consistent temperature record keeping all in one location. MiFleet is always updating its platform so you and your fleet can have the latest in fleet management platform technology.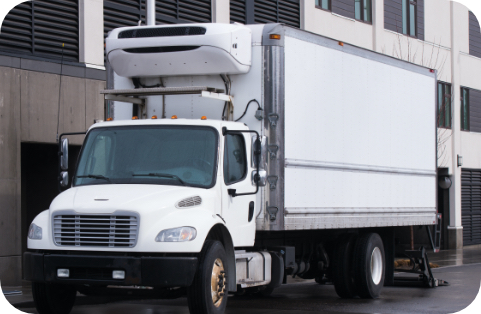 How MiFleet Works
As Easy as 1. 2. 3.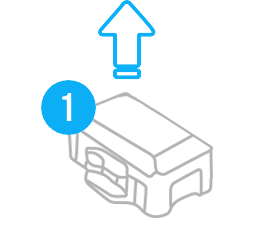 Install
Purchase & Install our device which supports Temperature Monitoring or other specialized diagnostic protocols.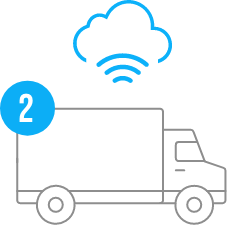 Drive
Driver Behavior, Vehicle Performance & Location Information is automatically sent to our Cloud Servers.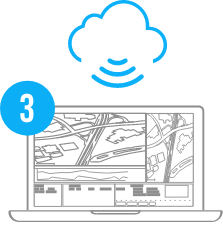 Monitor
Remotely monitor harsh usage of vehicle, engine diagnostics and location information on our Web Application.
Features & Benefits
Discover the power of temperature monitoring.
Integrated into MiFleet
Do not have to logout and back into a different account
FSMA
Meets federal Food Safety Modernization Act to stay compliant with federal law
Hardwired
Not easy to tamper with
Maximize fleet operations
Monitor internal trailer zones of goods
FDA
Meets Food and Drug Administration requirements to stay compliant
Multiple uses
In vehicle or at stationary location: restaurant refrigerator, bar, warehouse, manufacturing and many more
The MiFleet Platform
MiFleet is an enterprise grade, fleet management solution that enables companies to optimize their fleet operations by increasing their operational efficiencies and decreasing costs, such as fuel consumption, labor & maintenance and possibly even insurance premiums. The MiFleet platform is a highly customizable, cloud based GPS fleet tracking and management software designed to enable fleets with the latest technology at an affordable price.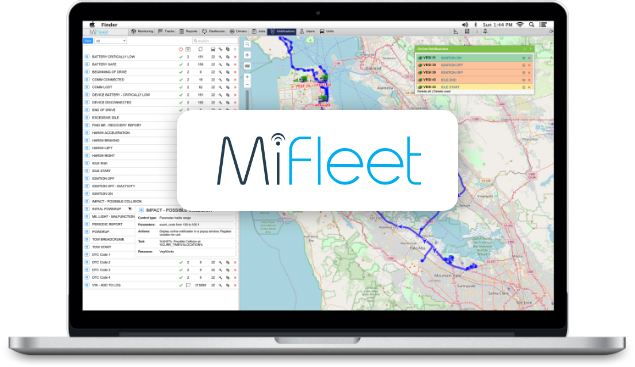 Frequently Asked Questions
Got questions? We've got answers. If you have some other questions, feel free to contact us
As little as every 30 seconds.
Anywhere with a 12V DC power source. Includes cars, trucks, vans, refrigerators, or houses.

Protect Your Fleet Today!
Got questions? We've got answers. If you have some other questions, feel free to contact us.