Built to go anywhere and track everything
A truly one of a kind battery operated asset tracker designed for multi-year deployments. With its intelligent capabilities to have improved performance for extended life, it is also enabled with an IP67 weatherproof exterior. This solution incorporates internal antennas and simplified installation making it best suited for unpowered assets in extreme and rugged environments.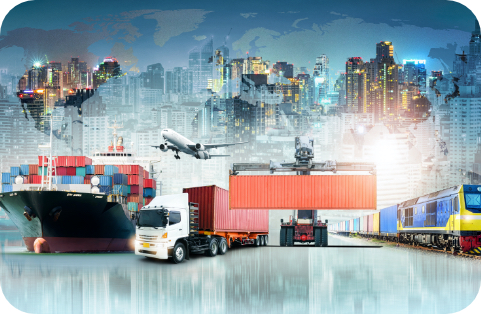 How MiFleet Works
As Easy as 1. 2. 3.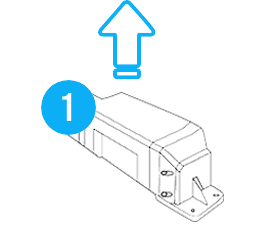 Install
Purchase & Install Slap'n Track Cellular Vehicle Monitoring Device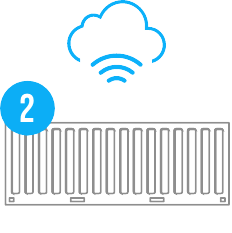 Protect
Every device is built to go everywhere and track anything.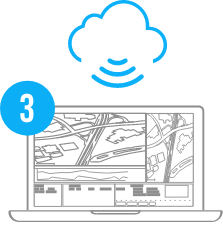 Monitor
Rest easy knowing that your assets are exactly where they're supposed to be—and get notified on our Web Application.
Features & Benefits
Discover the power of asset tracking
Slap N Track
Easy install, 4 bolts
Weatherproof
Weatherproof (IP67), meant for internal and external mounting
Long term deployment
Runs on battery for 7 years, never needing replacement
The MiFleet Platform
MiFleet is an enterprise grade, fleet management solution that enables companies to optimize their fleet operations by increasing their operational efficiencies and decreasing costs, such as fuel consumption, labor & maintenance and possibly even insurance premiums. The MiFleet platform is a highly customizable, cloud based GPS fleet tracking and management software designed to enable fleets with the latest technology at an affordable price.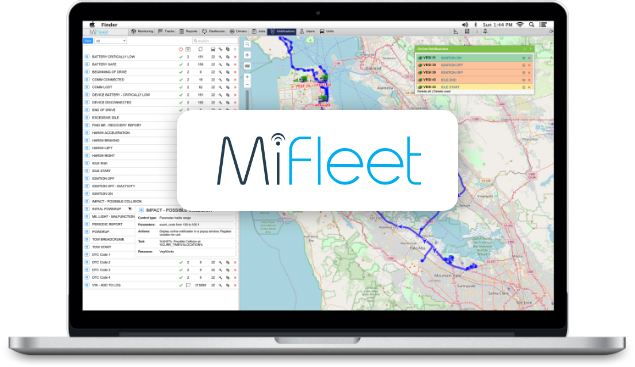 Frequently Asked Questions
Got questions? We've got answers. If you have some other questions, feel free to contact us
At 6HR, 12HR, or 24HR intervals.
Yes, this is an option with special configuration of device.

Protect Your Fleet Today!
Got questions? We've got answers. If you have some other questions, feel free to contact us.