Save Time, Increase Utilization & Improve Visibility
Operation Managers can't afford to waste time, day after day.  Whether your trailers are on the road or in the yard, MiFleet increases your visibility into location information to reduce time, reduce costs and improve your tractor-to-trailer ratio.  Mifleet assists in maintenance schedules, theft recovery and trailer location - it makes everything faster.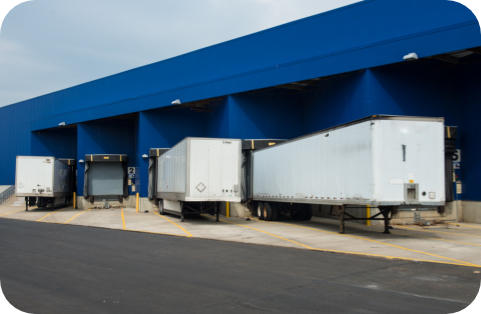 How MiFleet Works
As Easy as 1. 2. 3.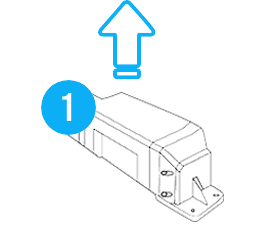 Install
Purchase & Install a Trailer Tracker Monitoring Device.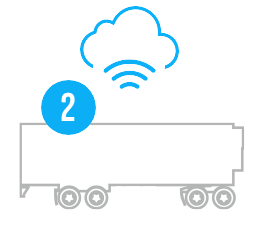 Drive
Location Information and Sensor data is automatically sent to our Cloud Servers.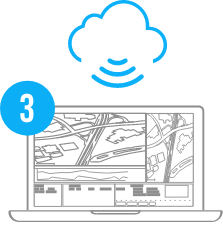 Monitor & Locate
Remotely monitor location information and sensor data on our Web Application.
Features & Benefits
No Hassle Trailer Tracking.
Real-Time Monitoring
Remotely Manage your trailers with accurate location information.
Historical Reporting
Verify trailer location information by generating historical reports.
Geofence Boundaries
Customize a geofence around your yard and delivery locations to know where your trailers are located.
Alerts & Notifications
Be notified when a trailer enters and departs a custom geo-fence location.
Save Time
Save time locating trailers whether they are on the road or in the yard.
Improve Trailer Utilization
Increase trailer usage by knowing where they are and when they can be used again.
Lower Costs
Higher Utilization leads to less trailers needing to be purchased.
Improve Turn TImes
Know exactly when trailer are in the yard and reduce sitting time.
The MiFleet Platform
MiFleet is an enterprise grade, fleet management solution that enables companies to optimize their fleet operations by increasing their operational efficiencies and decreasing costs, such as fuel consumption, labor & maintenance and possibly even insurance premiums. The MiFleet platform is a highly customizable, cloud based GPS fleet tracking and management software designed to enable fleets with the latest technology at an affordable price.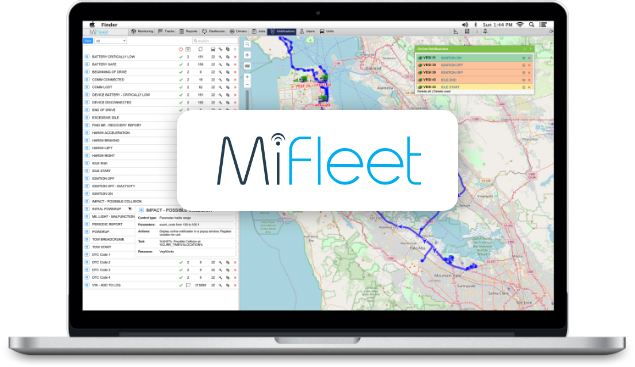 Trailer Tracker Products
Browse our products below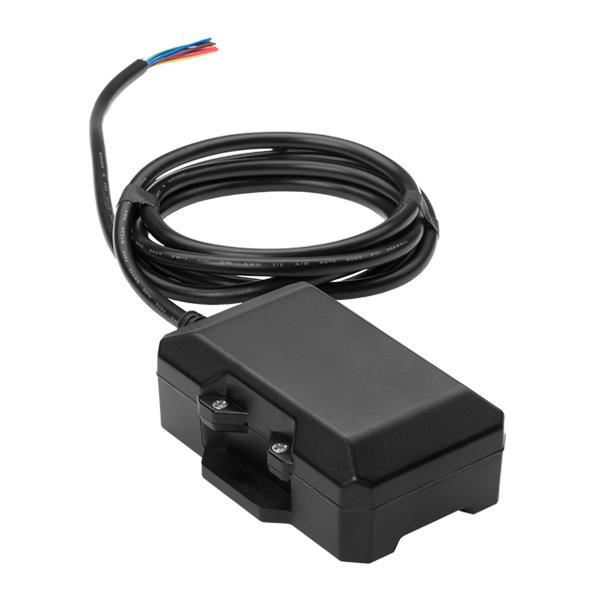 TTU2830
COMING SOON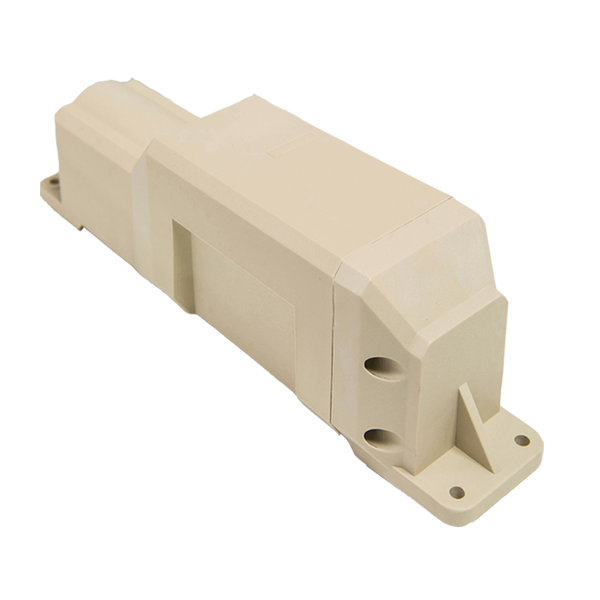 TTU730
COMING SOON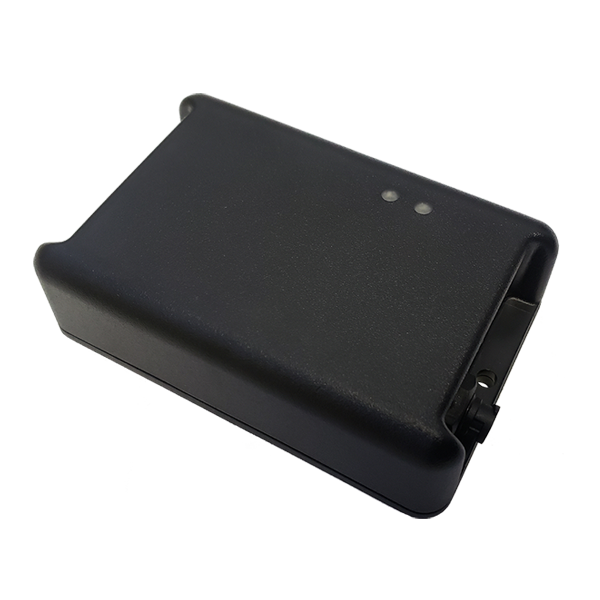 AS11
COMING SOON
Frequently Asked Questions
Got questions? We've got answers. If you have some other questions, feel free to contact us.
Yes. The MF2830 can be purchased with a Temperature Probe for accurate temperature recording.

Protect Your Fleet Today!
Got questions? We've got answers. If you have some other questions, feel free to contact us.