Driver Safety is our number one concern
The Panic Button is an easy-to-use accessory that allows drivers to alert fleet managers in the event of an emergency. Drivers are often placed in a vulnerable positions due to driving alone and in areas that may present an emergency. Fleet managers need to be aware of the tools that can protect their drivers and minimize risk.
Panic buttons are an easy to use accessory which gives the driver the ability to alert dispatch managers in the event a driver is unable to access a mobile phone. Buttons can be installed in a concealed location, giving access to the driver, but go unnoticed to others when the button is pressed.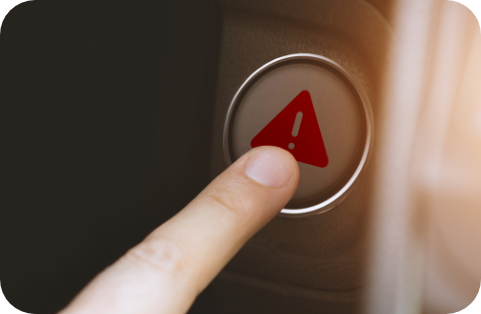 How MiFleet Works
As Easy as 1. 2. 3.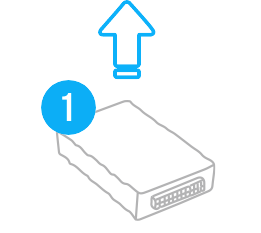 Install
Purchase & Install our device which supports Starter Interrupt or other specialized diagnostic protocols.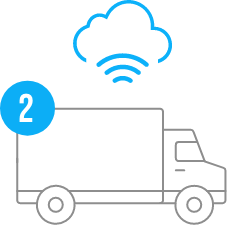 Drive
Driver Behavior, Vehicle Performance & Location Information is automatically sent to our Cloud Servers.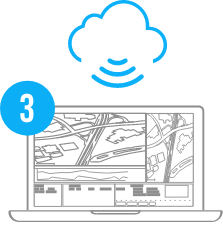 Monitor
Remotely monitor harsh usage of vehicle, engine diagnostics and location information on our Web Application.
Features & Benefits
Discover the power of a Starter Interrupt
SoS Emergency Alerts
With the press of a button, your dispatcher can be alerted if a vehicle and driver is faced with an emergency situation. Vehicle GPS location and time are recorded and available for review in the MiFleet application.
Covert Communication
The Panic Button can be covertly installed in the vehicle in the event a driver is unable to gain access to a mobile phone. The button can be installed in any new vehicle or existing vehicle with a MF2630 GPS Device.
Enhanced Notifications
MiFleet is designed to broadcast SMS or Email notifications when a driver pushes the panic button, sending GPS coordinates and vehicle information directly to any mobile device.
Insurance Policy
The panic button is a simple add-on that enables piece of mind and is like an insurance policy – its there when your drivers need it.
Plug'n Play
Existing MiFleet MF2630 GPS Device owners can simply add-on the Panic Button accessory to their existing installation with ease.
The MiFleet Platform
MiFleet is an enterprise grade, fleet management solution that enables companies to optimize their fleet operations by increasing their operational efficiencies and decreasing costs, such as fuel consumption, labor & maintenance and possibly even insurance premiums. The MiFleet platform is a highly customizable, cloud based GPS fleet tracking and management software designed to enable fleets with the latest technology at an affordable price.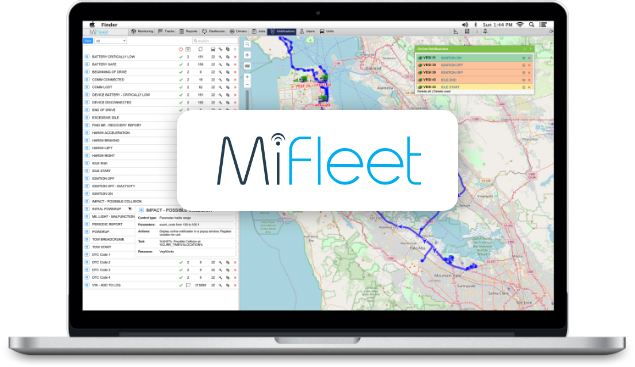 Frequently Asked Questions
Got questions? We've got answers. If you have some other questions, feel free to contact us
It will already be added and can discuss with MiFleet support for additional assistance on how to add to account.
Yes. if would like disable the ignition for your vehicle from a remote location.

Protect Your Fleet Today!
Got questions? We've got answers. If you have some other questions, feel free to contact us.