Protect your Drivers, Increase Productivity
MiFleet gives you peace of mind with the ability to ensure customers are satisfied and employees are protected. GPS & DashCam solutions are tools for your business to consider to improve performance, customer satisfaction and overall business operations.  Resolve customer conflicts with proof of delivery and location validation.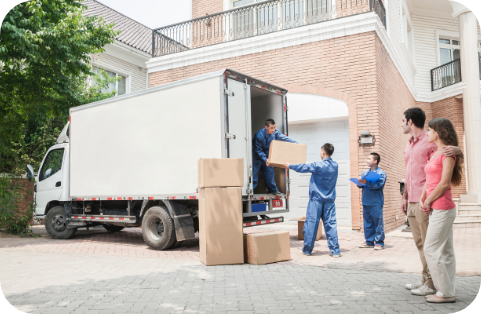 Recommended Solutions
Don't see what you are looking for? Contact Us.
Benefits
Deliveries On-Time & Undisputed.
Real Time Delivery Monitoring
Access up to the minute location information to keep your customers informed.
Location Sharing
Invite customers to monitor their pickup ETA via SMS/Email Message, share a link that shows vehicle location that expires.
Vehicle Management
Defined Geofences can alert when vehicles arrive/depart key locations such as airports, hotels, & convention centers.
DashCam Video Protection
Use DashCams to protect your drivers & passengers with recorded event triggered HD quality video clips in the cloud.
Improve Driver Safety
Lower insurance claims and rates by coaching drivers from accurate driver behavior scorecards.
Validate Vehicle Location
Confirm vehicle routes, wait times and arrival times of your entire fleet.
0
%
Increased On-Time Delivery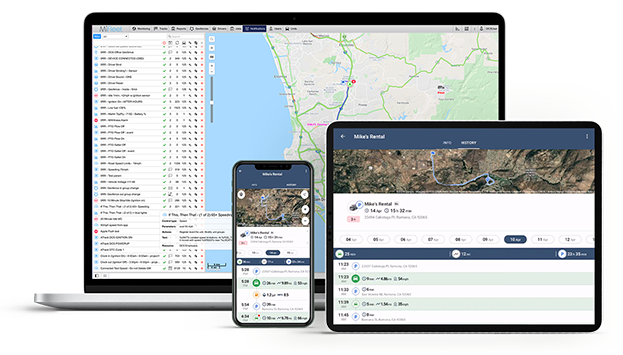 The MiFleet Platform
MiFleet is an enterprise grade, fleet management solution that enables companies to optimize their fleet operations by increasing their operational efficiencies and decreasing costs, such as fuel consumption, labor & maintenance and possibly even insurance premiums. The MiFleet platform is a highly customizable, cloud based GPS fleet tracking and management software designed to enable fleets with the latest technology at an affordable price.

Protect Your Fleet Today!
Got questions? We've got answers. For more information, contact us.