Making Edits to ELD Logs (MiElogs)
IMPORTANT NOTES AND ENFORCED FMCSA REGULATIONS
This guide will assist you if you need to make edits to your logs in the mobile application.
To make any edits, you must first be signed into your account in the mobile application.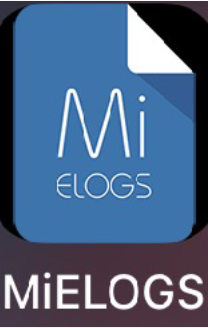 1. Once signed in, tap on the menu button in the top: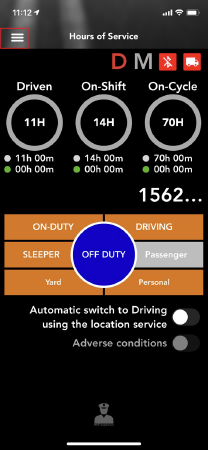 2. Next, tap on "Logbook"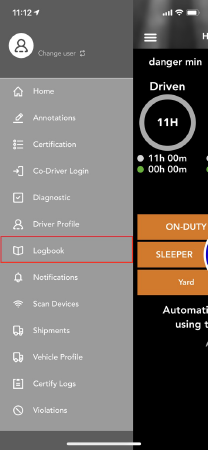 3. Select the date you need to make an edit for: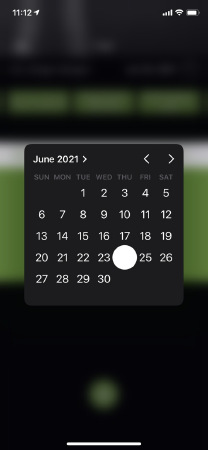 4. Once the correct date has been selected, you can edit specific logs, or add additional logs.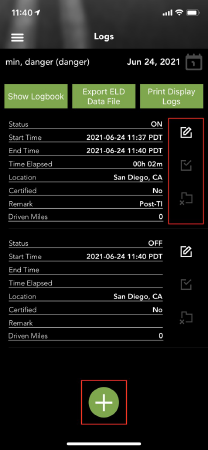 5. To edit an individual log, use the

button. From here, you can change the start time and event type.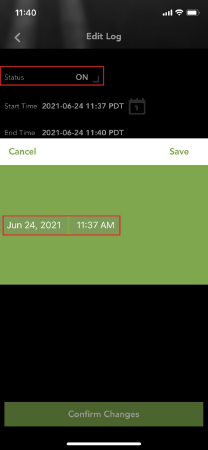 6. Click Save, then Confirm Changes.

Protect Your Fleet Today!
Got questions? We've got answers. If you have some other questions, feel free to contact us.