Routing

Power Take-Off

Idle Alerts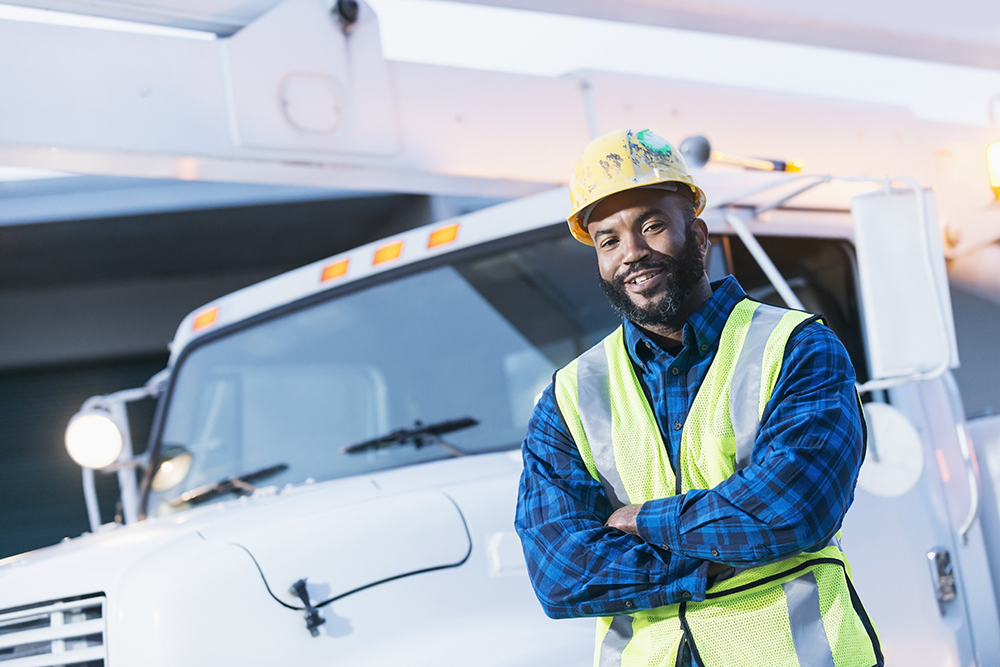 Power Up Your Management
MiFleet offers real-time reporting and monitoring for every type of asset in the utility co-op industry. Learn how your business can refine operations and:
Improve Fleet Safety
Reduce Fuel Costs
Proactively Maintain Assets
Increase Fleet Utilization
Stay Compliant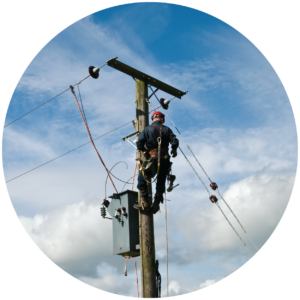 Light Duty Vehicles
The MF3030 device is a true plug & play for small to medium sized vehicles that provides measurable ROI. This device is a best in class, easy to install solution that will immediately optimize your fleet, saving you time and money.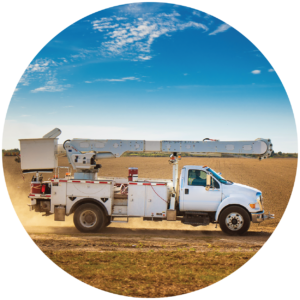 Heavy Duty Vehicles
The MF2630 series is a GPS tracking device built for heavy duty vehicles which allows you to locate, monitor, and protect your equipment at any time.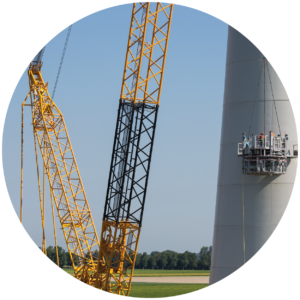 Heavy Duty Equipment
MF2830 is a wired, weatherproof trailer tracking product that is designed for long term deployments. The 2830 has a six month rechargeable battery pack that makes it an ideal solution for managing assets that may be disconnected for long periods of time.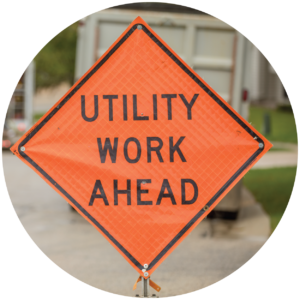 Unpowered Assets
From personal tracking to big rigs, MiFleet has you covered. The MF700 is a complete trailer and asset tracking device for installation on the exterior of any mobile asset. The MF700 is completely wireless, battery operated, and designed for multi-year deployments.
Ready to Employ a Fleet Management Solution?