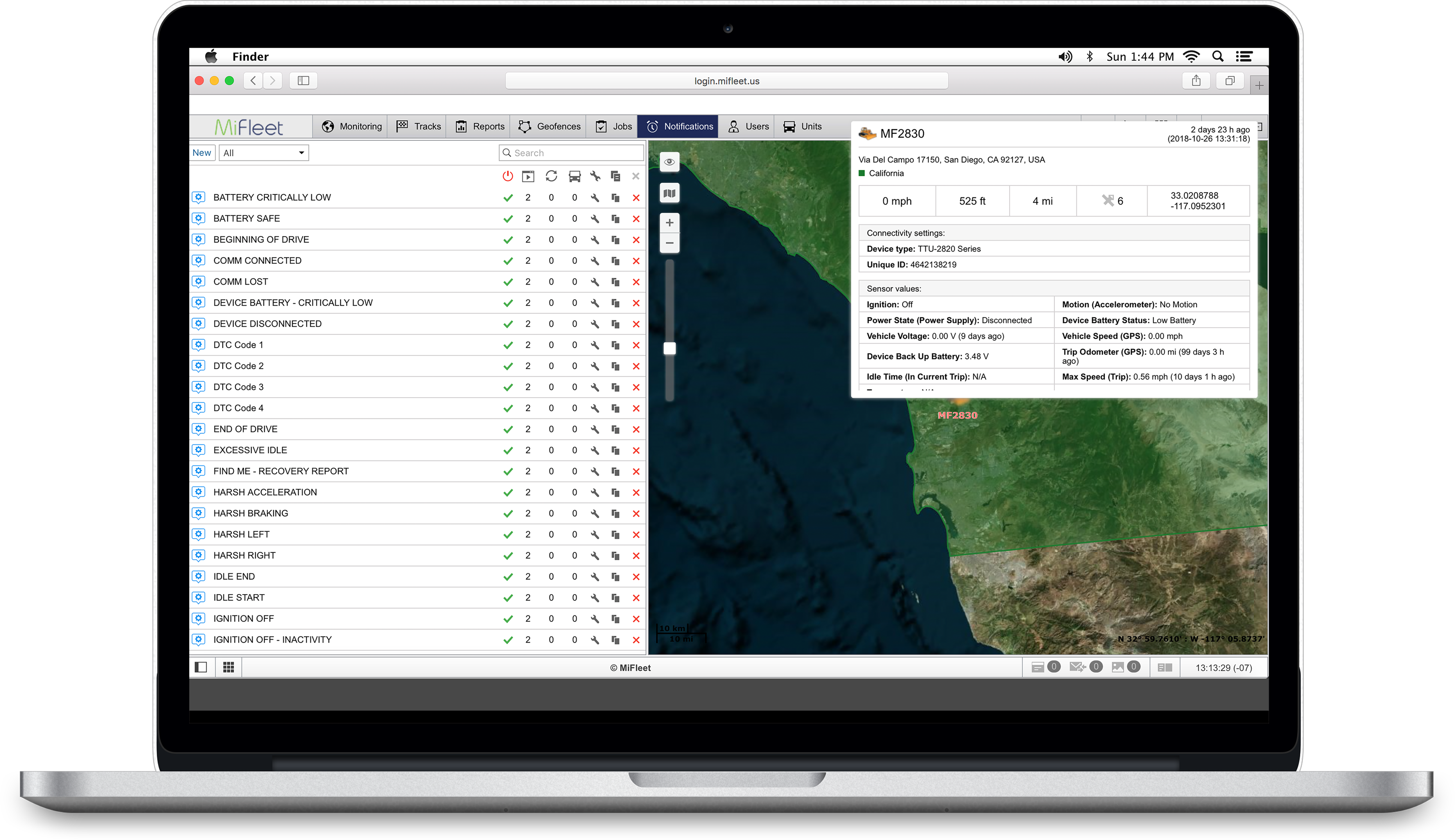 T-Mobile IoT Solutions: MF2830 Trailer Tracker
MiFleet, an advanced Fleet Management platform, paired with a One Shop Wireless Activation, ensure your customers receive  T-Mobile satisfaction beyond simplified plug'n play vehicle monitoring.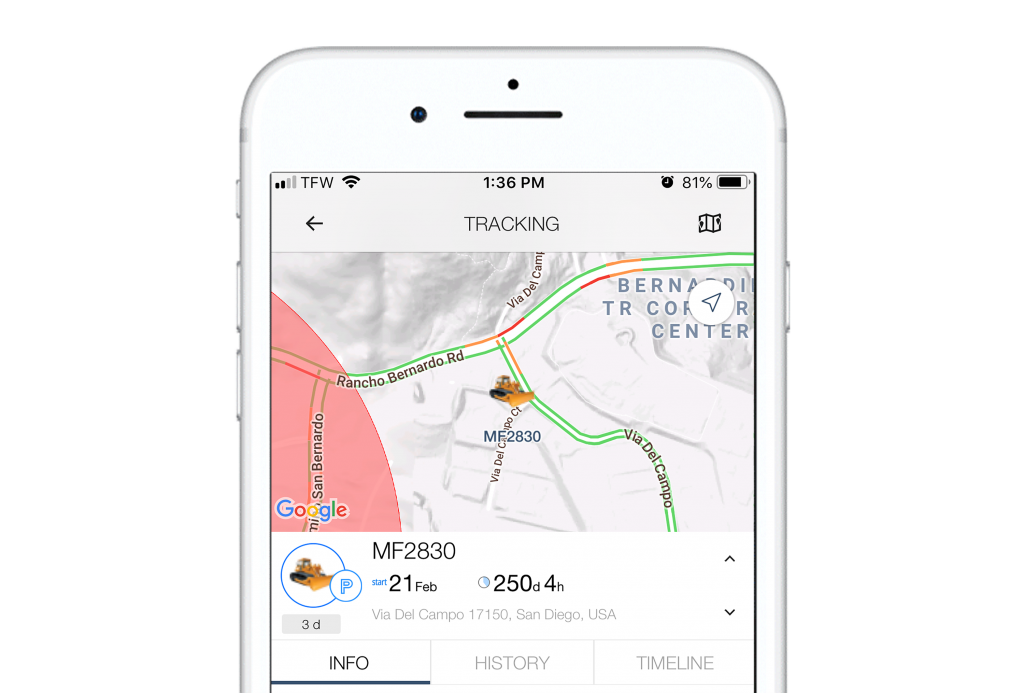 The MF2830 weatherproof trailer tracking product is designed for reliable, long-term deployments. The MF2830's rechargeable battery pack makes it an ideal solution for managing assets that are normally tethered to 12 or 24 volt systems such as trailers or other powered assets.

Asset

Trailer

Machinery
Features
• 24/7 Monitoring of Equipment Location
• Cellular (LTE) Network Connectivity
• Real-Time SMS and Email Alerts
• Historical Records of Location
• Legacy Equipment Compatible
• Mount & Monitor
• Cloud-Based Web Application
• Mobile Applications (iOS/Android)
• GeoFence Alerting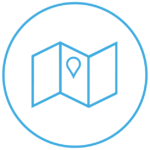 Benefits
• Location Awareness
• Lost Asset Recovery
Hardware
• MF2830 Trailer Tracker
• 6 Month Battery Life (Rechargeable) 
• IP66 Rated Weather Resistant Enclosure