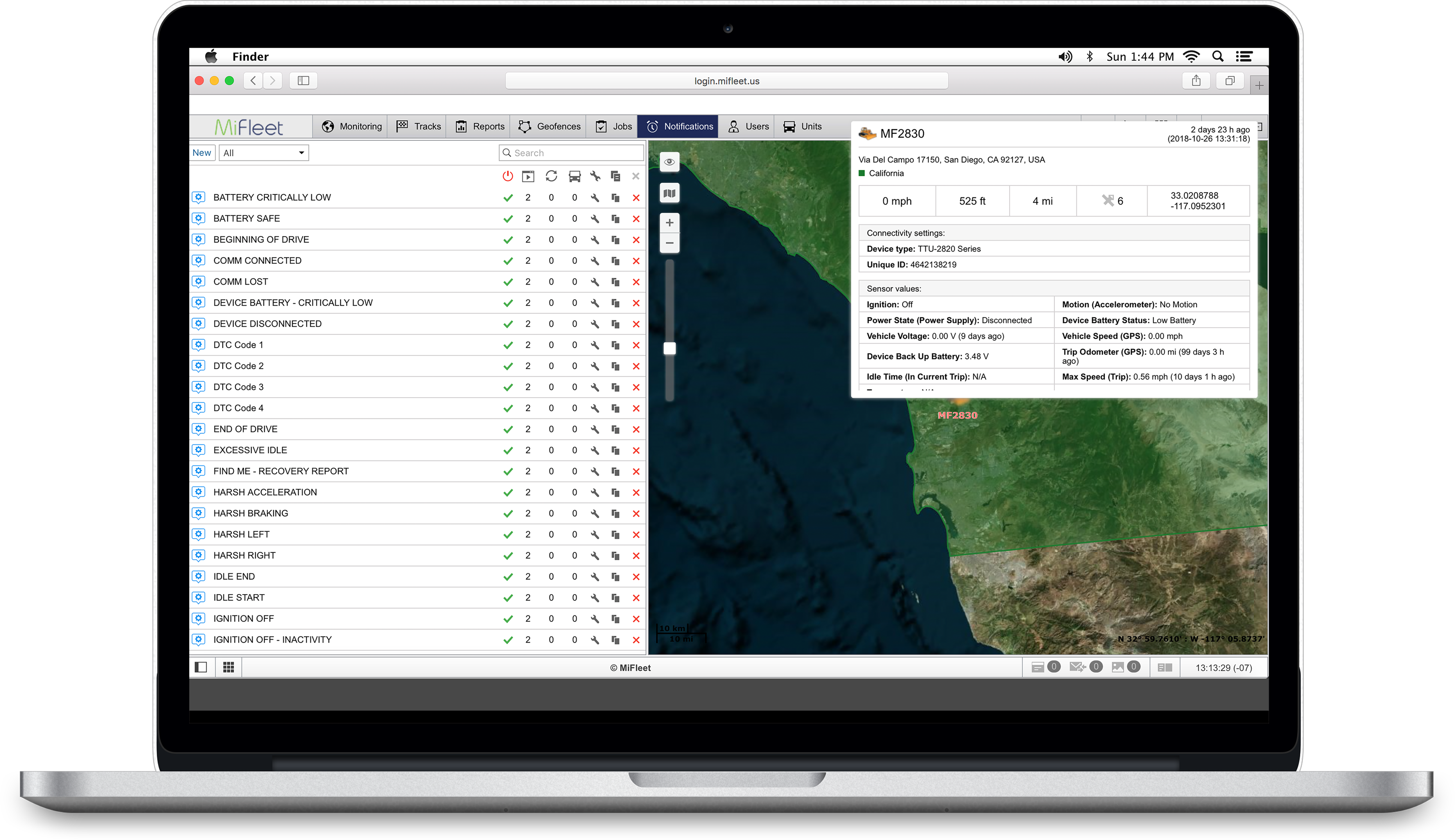 T-Mobile IoT Solutions: High Value Asset Tracker
MiFleet, an advanced Fleet Management platform, paired with a One Shop Wireless Activation, ensure your customers receive T-Mobile satisfaction beyond simplified plug'n play vehicle monitoring.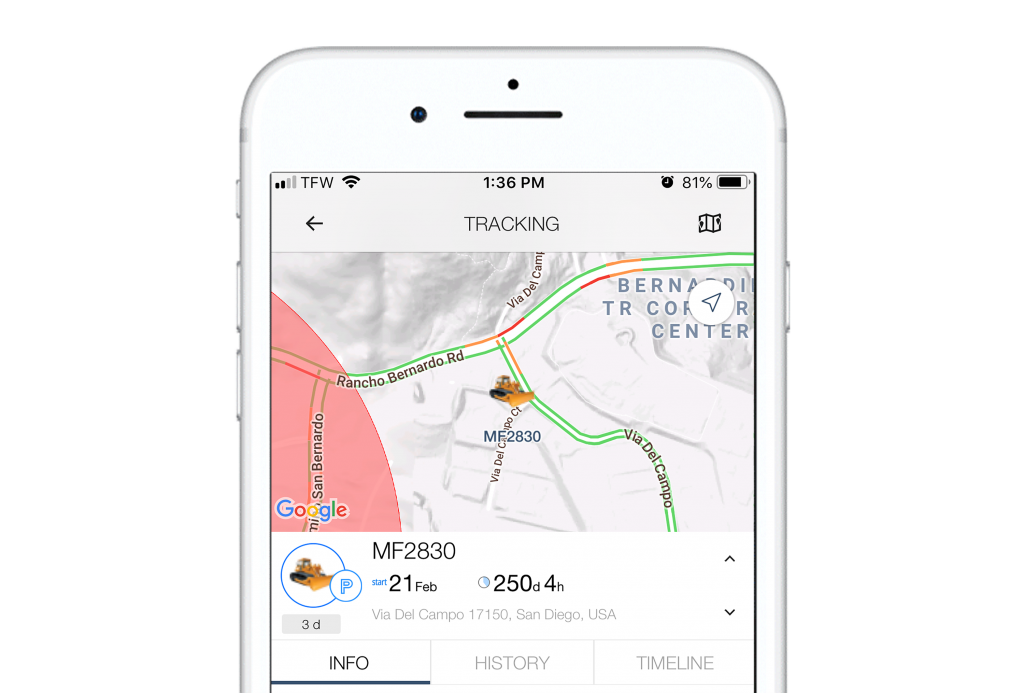 The HVAT is one of MiFleet's options in its robust line of GPS Tracking Devices. It provides T-Mobile customers with an LTE option for managing High Value Assets deployed in the field. 

Excavator

Snow Plow

Skid Steer

Watercraft
Features
• 24/7 Monitoring of Equipment Location
• Real-Time SMS and Email Alerts
• Historical Records of Location
• 3-Axis Accelerometer for Motion Detection
• Cellular (LTE) Network Connectivity
• 30 Days of Unpowered Monitoring
• Cloud-Based Web Application
• Mobile Applications (iOS/Android)
• GeoFence Alerting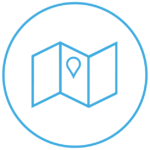 Benefits
• Location Awareness
• Lost Asset Recovery
• Ignition Prevention
Hardware
• LTE High Value Asset Tracker (HVAT)
• Rechargeable Battery
• IP66 Rated Weather Resistant Enclosure