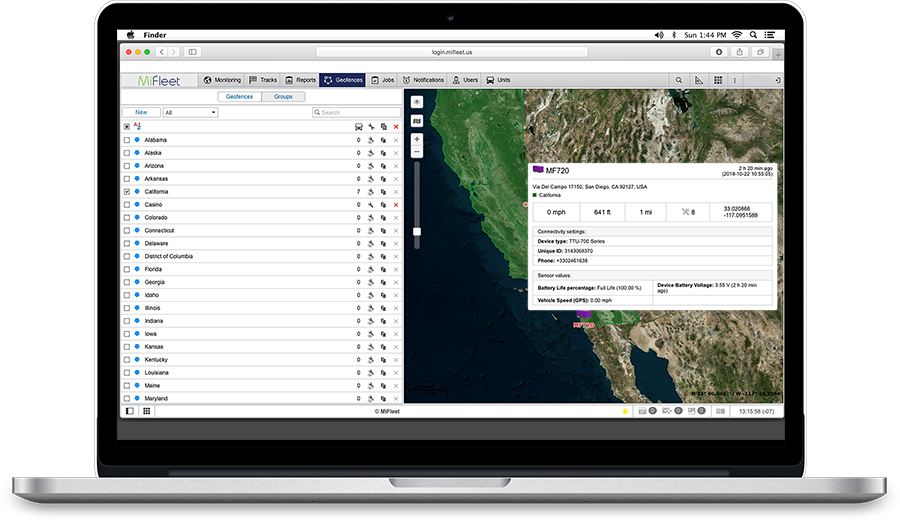 T-Mobile IoT Solutions: MF730 Asset Tracker
MiFleet is an advanced Fleet Management platform that offers T-Mobile customers satisfaction beyond simplified plug'n play vehicle monitoring.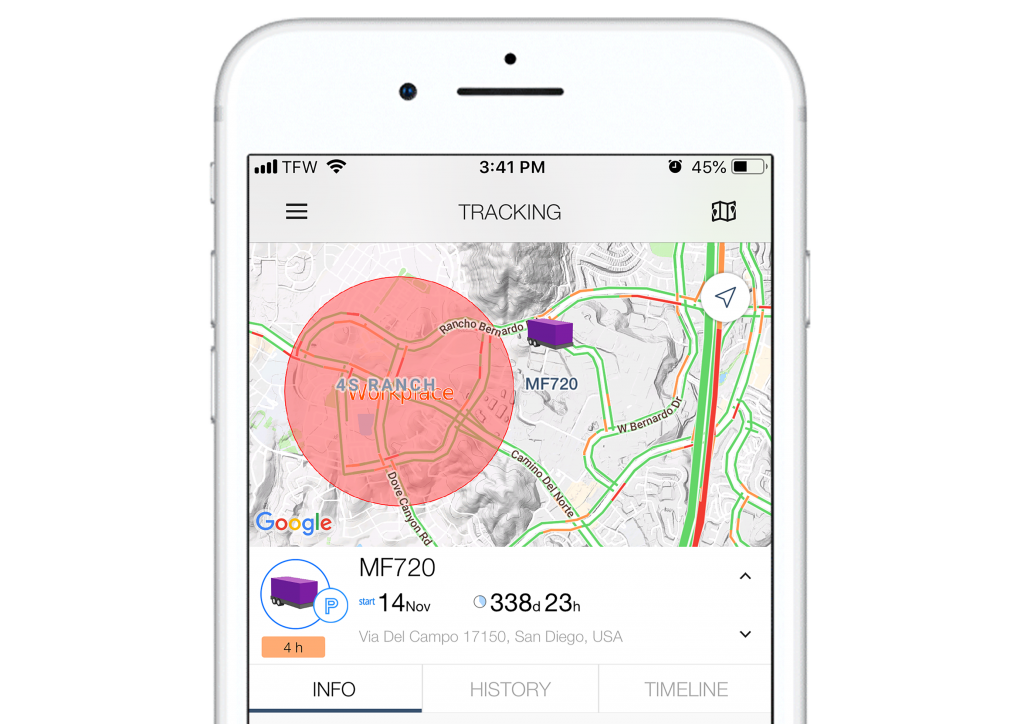 The MF730 is one of MiFleet's options in its robust line of GPS Tracking Devices. It provides T-Mobile customers the option to track any asset from trailers to containers. With its IP67 rated housing & 7-yr battery life, it can be deployed in countless applications.

Portable

Trailer

Machinery

Covert
Features
• 24/7 Monitoring of Equipment Location
• Real-Time SMS and Email Alerts
• Historical Records of Location
• Legacy Equipment Compatible
• LTE Network Connectivity
• Mount & Monitor Installation
• Cloud-Based Web Application
• Mobile Applications (iOS/Android)
• GeoFence Alerting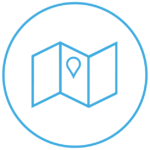 Benefits
• Location Awareness
• Lost Asset Recovery
Hardware
• MF730 Asset Tracker
• 7 Year Battery Life
• LTE Connectivity
• IP67 Rated Enclosure