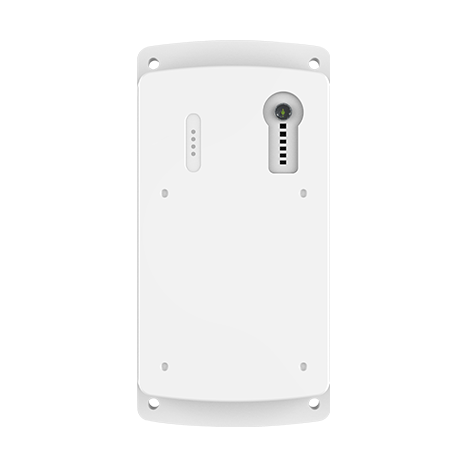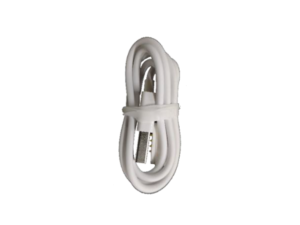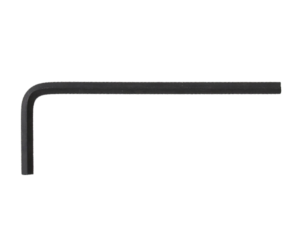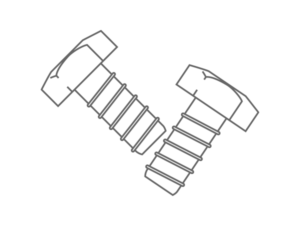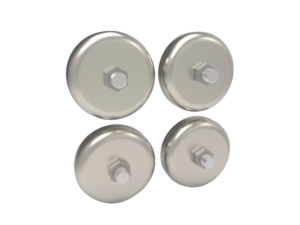 (4) Mounting - Rare Earth Magnets
Make sure the initial installation is not in proximity of other sensors, wireless alarms or other communication devices.
To initially power on the device, plug the USB cable into a USB power adapter, or into a computer USB port. Then connect the other end to the 4 metal contacts on the GPS tracker as shown in the image below. You should see the status LEDs turn on.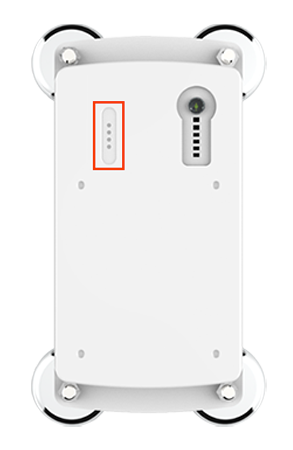 After the device powers up. Log in to your MiFleet tracking platform to ensure the device is checking in and updating the device location.
(4) screws are included to allow for install on non-metal surfaces or for a more secure install.
(4) magnets are included to allow for easy install on metal surfaces.
Device Installation Considerations
Device can be installed and removed by hand if using magnets, it is advised to place out of reach or out of common view.
The device can be installed anywhere, it can be physically installed:
· Horizontally
· Vertically
It can be installed on the top of or the side of vehicles, equipment, machinery, or other asset.
Key items to be aware of when choosing a place to install the tracker:
· Exposure to the elements, including rocks, hail, ice, pressure washing, and dirt may damage the tracker or build up on the device degrading the performance.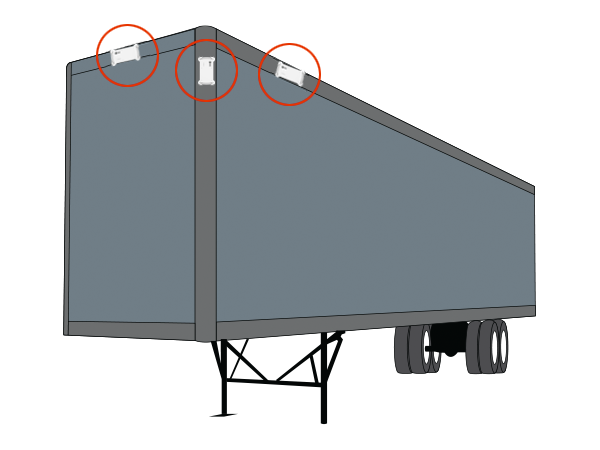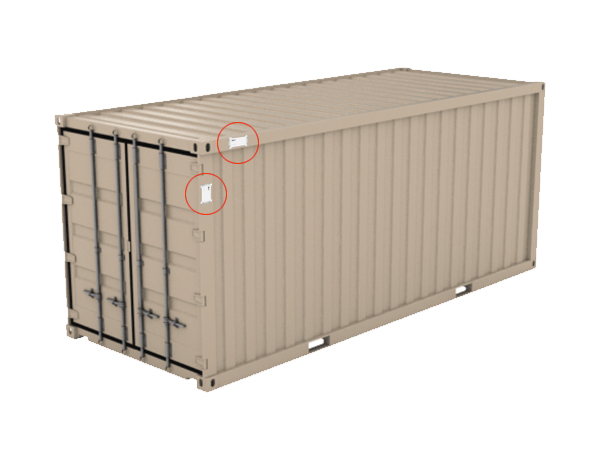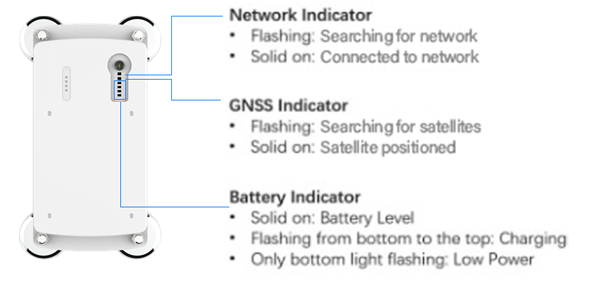 Protect Your Fleet Today!
Got questions? We've got answers. If you have some other questions, feel free to contact us.