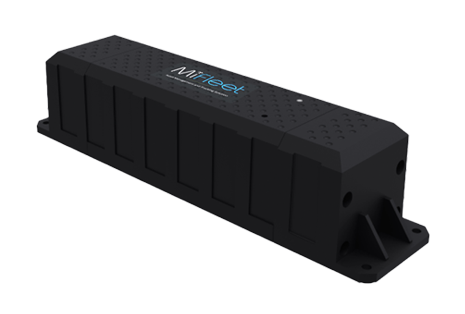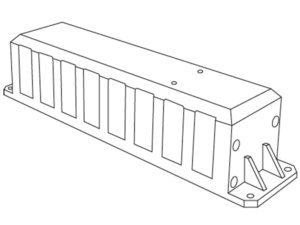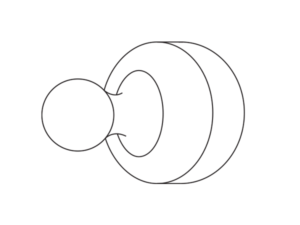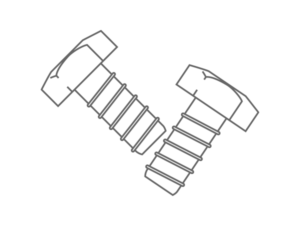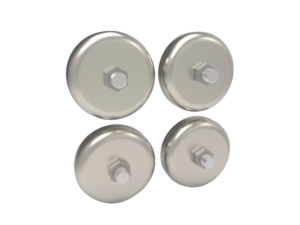 The device can be mounted using magnetic feet or directly with screws and lock washers.
Optimal install - on top of asset (see Install Position)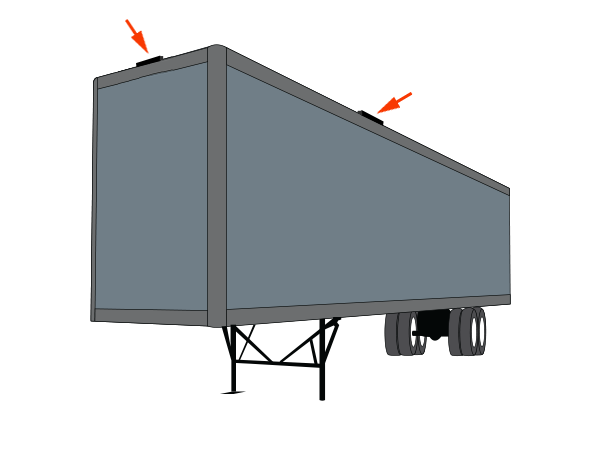 Satisfactory install - on the side of asset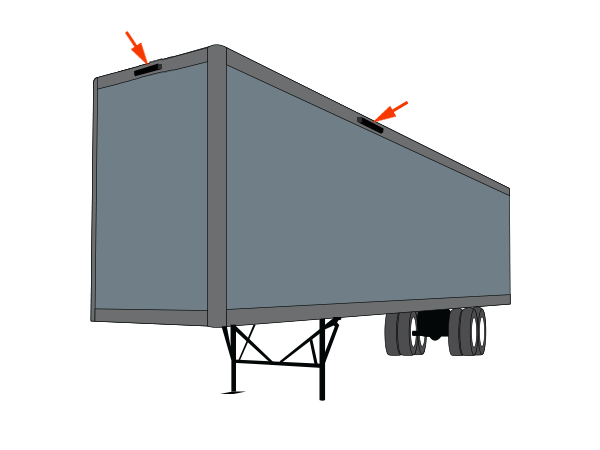 Not advised - under asset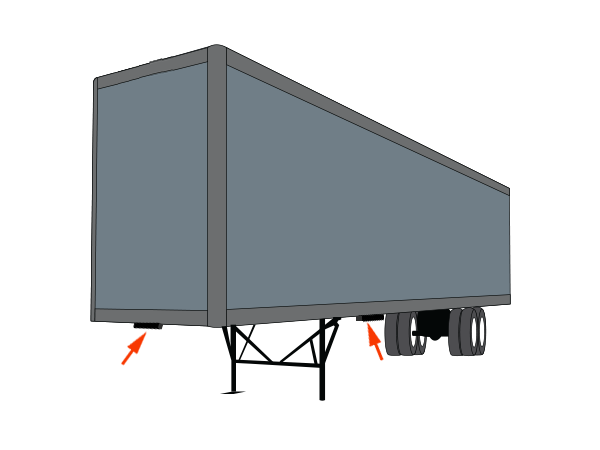 Most important point is to install the unit horizontally in order to have the top cover to see the sky. For the details of product handlings / installations, please refer to the picture below.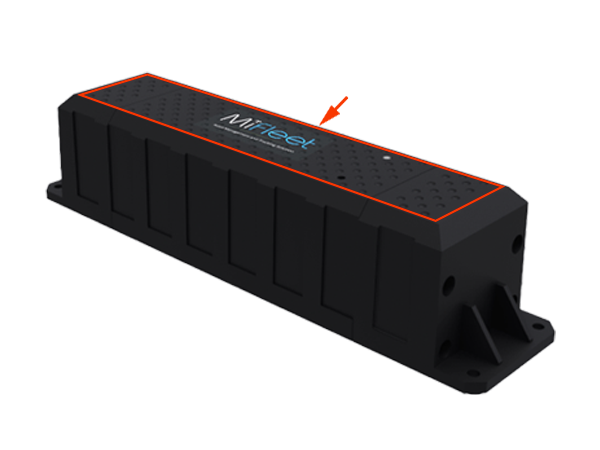 To Turn GPS Tracker On/Off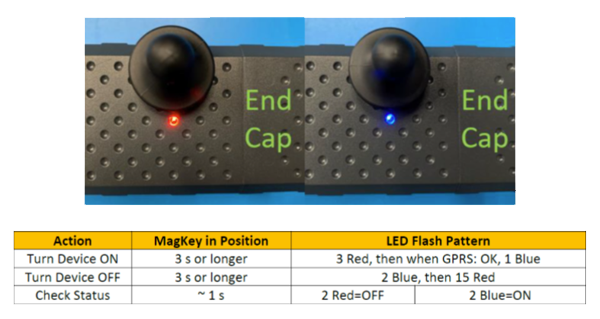 Protect Your Fleet Today!
Got questions? We've got answers. If you have some other questions, feel free to contact us.