Our third party add-on provides complete mobile workforce management visibility, productivity, and control. With StreetSmart, businesses can increase visibility in the field, differentiate customer service, streamline field operations, and improve analytics.
The Leader in Turnkey Mobile Workforce Management Solutions
Since 1999 StreetSmart® mobile workforce solutions has been empowering companies to gain visibility and improve productivity
into their mobile workforce management operations. Using mobile technology, cloud-based administrative software and back
office API's, companies can quickly implement a complete solution that meets their mobile workforce management requirements.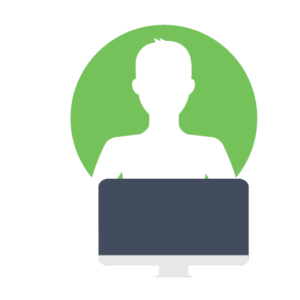 Jobs Management
Simplify field job scheduling with the ability to create and dispatch jobs electronically through the StreetSmart administrative app, or Microsoft Office Outlook.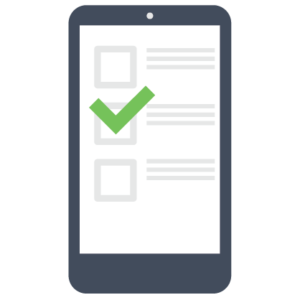 Mobile Job Forms
Gain greater visibility into field service jobs with pre-set and unlimited configurable mobile forms that allow workers to record job site information, capture images and signatures, annotate photos and easily send to the customer or office.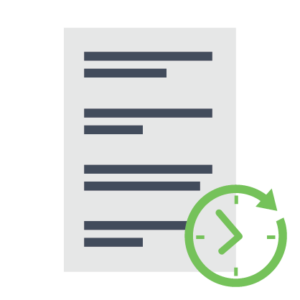 Timesheets
Increase worker accountability with shift tracking and reporting, including start, stop and break times. Streamline payroll processing with an optional API integration into your payroll system.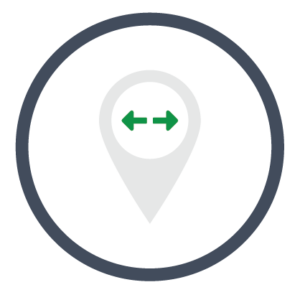 Trips/Mileage Manager
Improve insights into mobile employee trip details with employee, date, location and job information. Leverage information to optimize routes, save gas, increase productivity and simplify expense reimbursement.
GPS Locations
Expand understanding of mobile employee movements with Google Maps. Gain a deeper understanding of employee productivity with detailed information such as arrival times, break status, routes taken and more.
Interested in Mobilizing Your Workforce?
Fill out the form below and we'll reach out to you within 24 hours