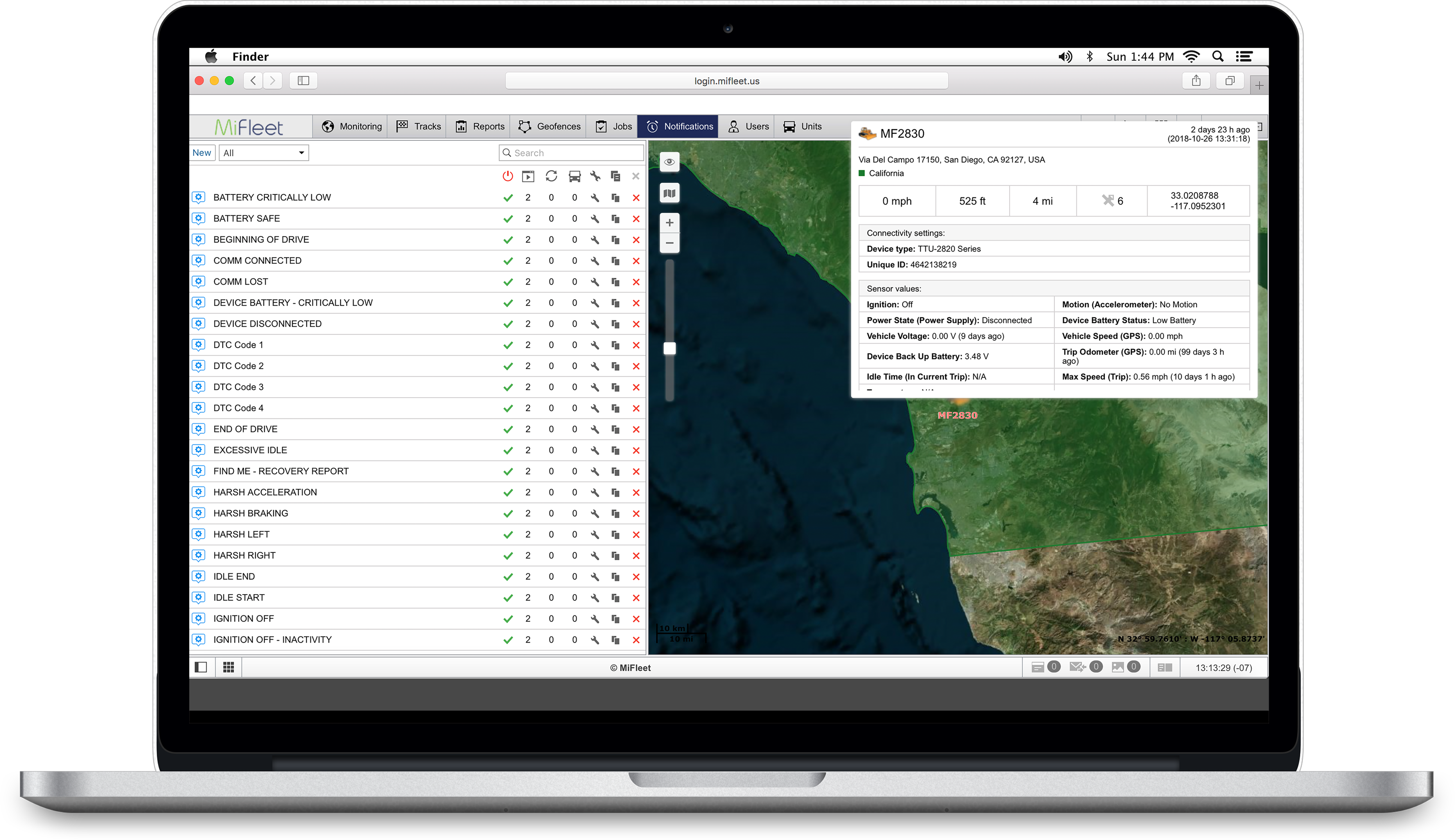 Sprint IoT Solutions: High Value Asset Tracker
MiFleet is an advanced Fleet Management platform that ensures your customers receive Sprint satisfaction beyond simplified plug'n play vehicle monitoring.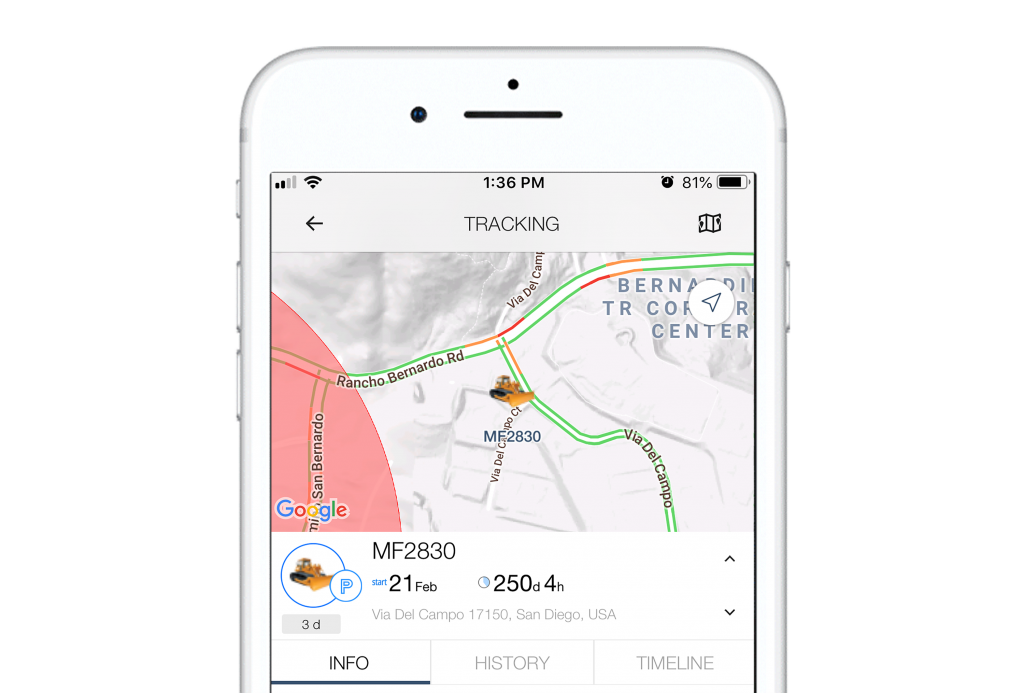 The HVAT is one of MiFleet's options in its robust line of GPS Tracking Devices. It provides Sprint customers with an LTE option for managing High Value Assets deployed in the field. 

Excavator

Snow Plow

Skid Steer

Watercraft
Features
• 24/7 Monitoring of Equipment Location
• Real-Time SMS and Email Alerts
• Historical Records of Location
• 3-Axis Accelerometer for Motion Detection
• Cellular (LTE) Network Connectivity
• 30 Days of Unpowered Monitoring
• Cloud-Based Web Application
• Mobile Applications (iOS/Android)
• GeoFence Alerting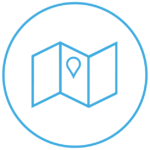 Benefits
• Location Awareness
• Lost Asset Recovery
• Ignition Prevention
Hardware
• LTE High Value Asset Tracker (HVAT)
• Rechargeable Battery
• IP66 Rated Weather Resistant Enclosure