Locate Trailers, Reduce Costs & Increase Asset Utilization
The MiFleet MF600 Series Solar Tracking Solution is the ultimate asset location device.  Designed for long term, harsh weather environments requiring a truly rugged design, it combines smart reporting reporting frequencies to monitor stationary assets, plus those that are on the move.  There is nothing stopping you from knowing where your assets are located with MiFleet.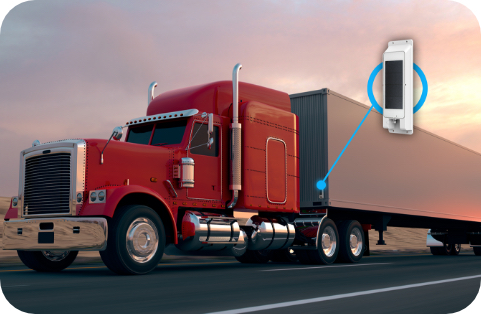 How MiFleet Works
As Easy as 1. 2. 3.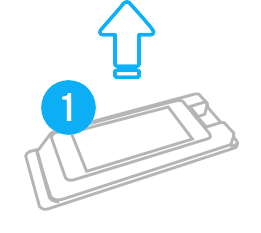 Install
Purchase & Install a Solar Powered Asset Monitoring Device.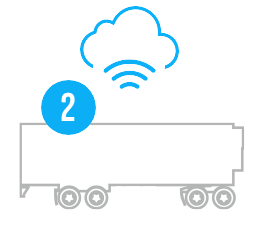 Drive
Location Information and Sensor data is automatically sent to our Cloud Servers.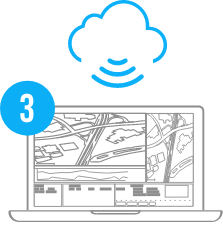 Monitor & Locate
Remotely monitor location information and sensor data on our Web Application.
Features & Benefits
Discover the power of a Solar Tracker.
Real-Time Monitoring
Remotely Manage your asset with accurate up to the minute location information.
Alerts & Notifications
Be notified of triggered events such as movement detection & relocation of equipment beyond permitted areas.
Historical Reporting
Verify asst location information with the generation of historical reports.
Geofence Boundaries
Customize geofenced locations and be alerted when assets arrive & depart.
Asset Location Management
Monitor the location of your asset & make better decisions based on their location.
Optimized Asset Utilization
Locate assets to be assigned to jobs.
Asset Maintenance
Increase awareness of asset maintenance scheduling, determine when and where maintenance can be performed.
Asset Recovery
Locate lost or stolen assets or trailers.
The MiFleet Platform
MiFleet is an enterprise grade, fleet management solution that enables companies to optimize their fleet operations by increasing their operational efficiencies and decreasing costs, such as fuel consumption, labor & maintenance and possibly even insurance premiums. The MiFleet platform is a highly customizable, cloud based GPS fleet tracking and management software designed to enable fleets with the latest technology at an affordable price.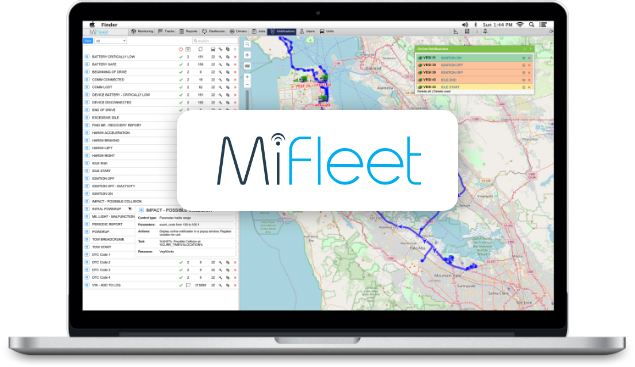 MF603
A Rugged, Solar Powered Asset Tracker
Long Term, Remote Monitoring Device

Battery Powered with Built -in Solar Charging

Approved for Extreme Conditions (IP67)

Optimized for Yard Management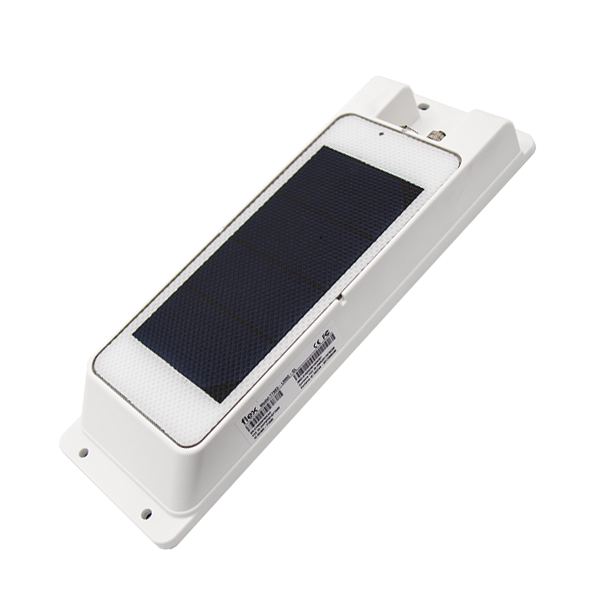 Frequently Asked Questions
Got questions? We've got answers. If you have some other questions, feel free to contact us
5-7 Years under normal usage.
Yes. There are two sensors: Temperature & Door Open/Close that can be added to the device, please contact a MiFleet Sales Representative.

Protect Your Fleet Today!
Got questions? We've got answers. If you have some other questions, feel free to contact us.