Increase Response Times

Save Lives

Safeguard Your People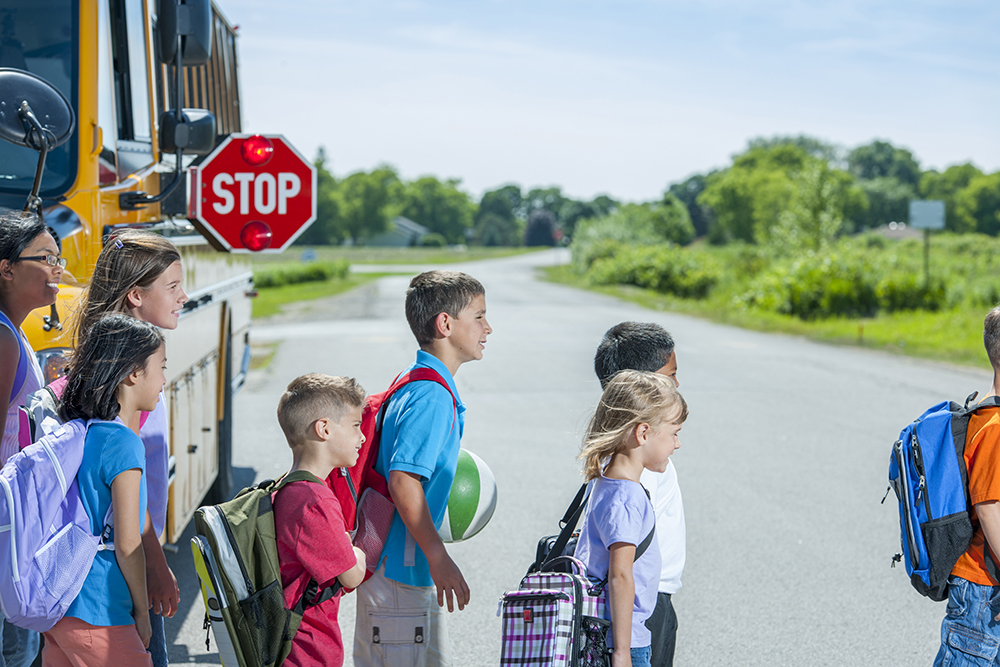 Optimize your force, save more lives
When it comes to first responders, a couple of minutes could be a matter of life and death. At MiFleet we understand that top fleet management means saving more lives and protecting those who serve. That is why we focus to:
Improve Dispatcher's Efficiency
Real-Time Asset Status Information
Notifications For Unauthorized Vehicle Use
Automate Maintenance Schedules
Identify Unsafe Driving Habits
Verify Patrolled Areas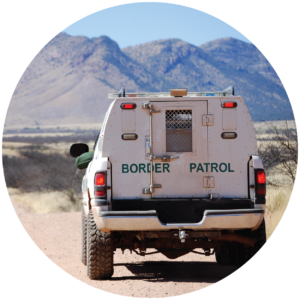 Light Duty Vehicles
The MF3030 device is ideal for small to medium sized vehicles that provides measurable ROI. This device is a best in class, easy to install, tamper proof solution, that will immediately optimize your fleet, saving you time and money.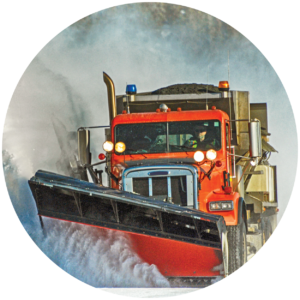 Heavy Duty Vehicles
Our solution for heavy duty vehicles in regards to first responders is the MF2630. The MF2630 series is a GPS tracking device built for heavy duty vehicles which allows you to locate, monitor, and protect your equipment at any time. With important features like driver ID, 30 second reporting and power take-off, this easily hidden device provides top quality fleet management when you need it most.
Ready to Employ a Fleet Management Solution?