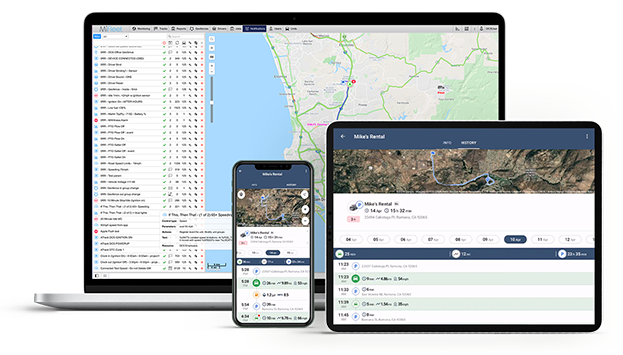 One Platform that satisfies any fleet business requirements
MiFleet is an enterprise grade, fleet management solution that enables companies to optimize their fleet operations by increasing their operational efficiencies and decreasing costs, such as fuel consumption, labor & maintenance and possibly even insurance premiums. The MiFleet platform is a highly customizable, cloud based GPS fleet tracking and management software designed to enable fleets with the latest technology at an affordable price.
Any company can offer you tracking services for your fleet, but when you work with MiFleet,
you receive a platform with tools that are designed for drivers, dispatchers, and managers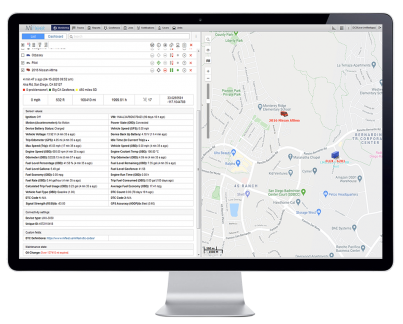 Never loose track of your assets again
With the MiFleet Platform you will have full visibility of all your assets. Quickly locate and track your equipment on a single web based dashboard. See the location, current status, historical reports and much more in the MiFleet Platform.
Turn real data into revenue
By monitoring and analyzing data you and your fleet team can see where expenses are high, performance is low, and what actually matters to your business operations.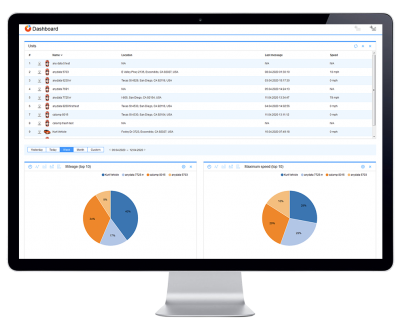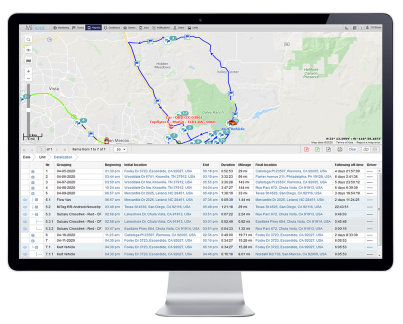 Analyze reports to fully maximize profits
By using MiFleet, you will gain access to our per-existing library of over 150 uploaded reporting templates or have the ability to completely customize your report based on data needs.
Protect and secure your equipment
Create virtual perimeters around your assets to help protect them from unauthorized use or theft. If any of your assets move you will know about them instantly.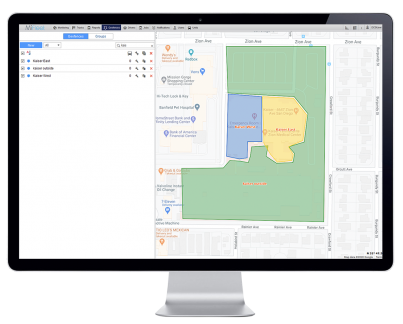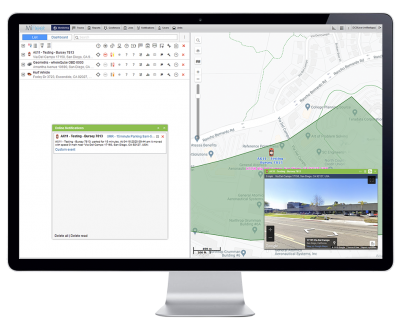 Alerts & Notifications
Receive instant notifications by SMS or email the moment an event is triggered. With MiFleet you can completely customize these alerts for speeding, geofences, driver behavior and more.

Optimize your fleet operations today!
Got questions? We've got answers. For more information, contact us.