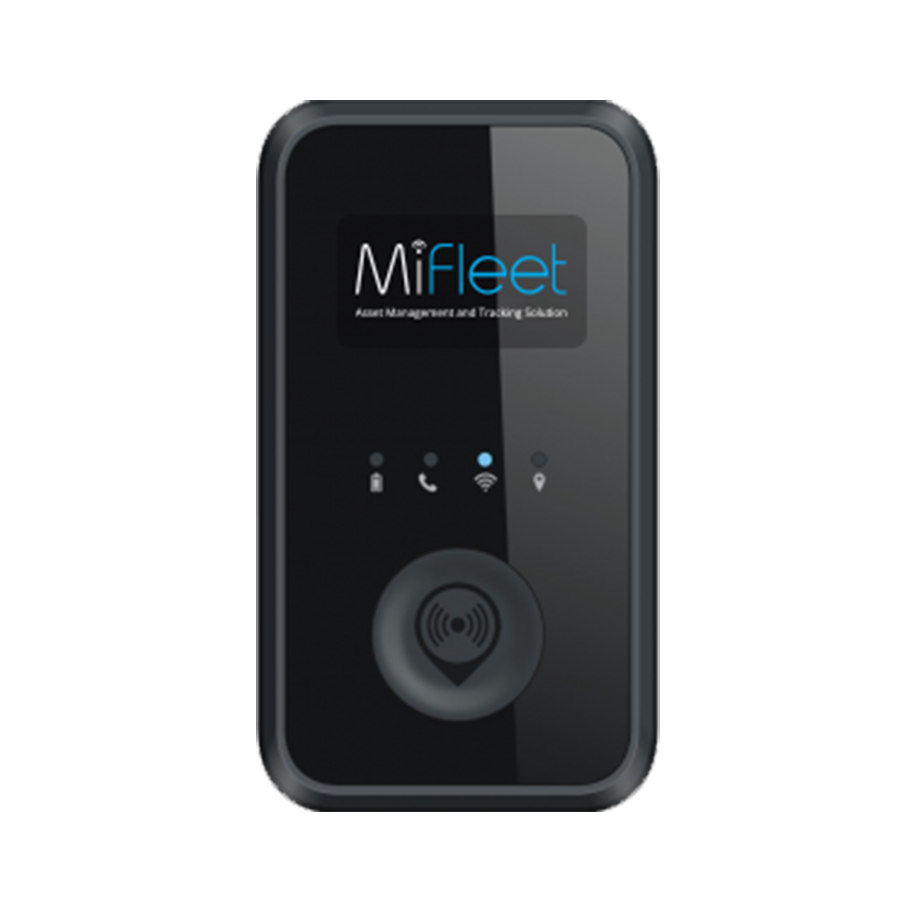 MFP51
The MFP51 is a personal tracker that is a battery operated, rechargeable tracker designed for reliable, short term deployments. The personal tracker is an ideal solution for those looking to manage assets and personnel inconspicuously. The extremely small form factor and rechargeable, internal battery, allow the device to be installed, carried, or hidden away for days, weeks, or months at a time. Then it can be charged easily through a USB cable for uninterrupted service or used for extended amounts of time. The MFP51 provides location information to assist in higher personnel and asset utilization decision and equipment location.

Vast Usage
The MFP51 you can use on any non-powered equipment, vehicle, or person.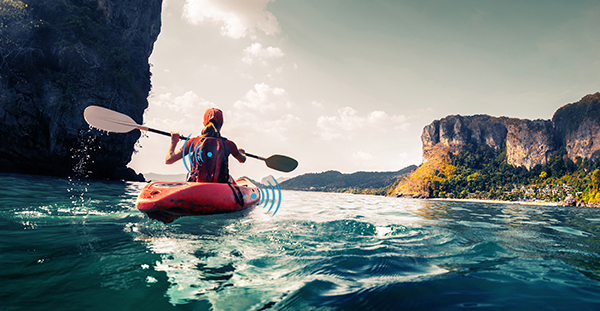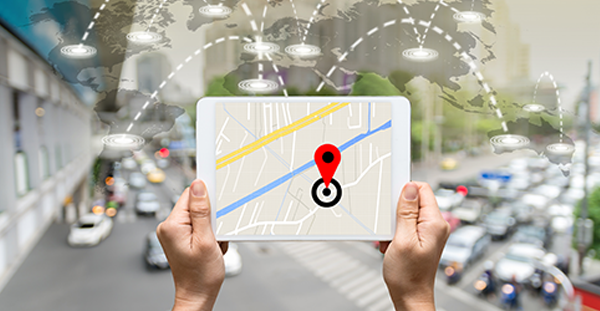 Asset Usage
MFP51 increase Asset Utilization through increase visibility.
Features & Benefits
Discover the power of the MFP51
Internal Battery (rechargeable)

IPX6 Rating

Short Term Installations

Personal Belongings

Tracking Personnel

Rechargeable 2600mAh Lithium Battery

Panic/SOS Button

Message Logging (~720 messages)
Location Management

Save Time

Increase Asset Utilization
Detailed Summary
The MFP51 is designed as an ideal solution for lone worker, vehicle, pet and asset tracking applications. The thumb sized button makes this device ideal for applications requiring rapid notification of emergency alert or regular setting of geo-fences based on current location.
Our MFP51 features an SOS button, superior GPS performance, 3-axis accelerometer, and Wi-Fi Tracking.
Device supports:
- Motion Detection (on select configurations)
- Battery Status
- GPS Location
- GPS Speed
- Device-Side Logged Messages
Optional Accessories:
Not Available
Internal Battery:
Rechargeable 
2600mAh Lithium Battery
Certifications:
FCC, IC, PTCRB, AT&T
Operational Summary:
Must be selected at time of sale.
Reporting Frequency; choose from below:
6 hour reports
12 hour reports
24 hour reports
24 hour reports (with 5 minute motion reports)
Installation Time: <20 Minutes
Network Connectivity:
Variant I: CATM1 AT&T
Bands: 2,4,12

Protect Your Fleet Today!
Got questions? We've got answers. If you have some other questions, feel free to contact us.