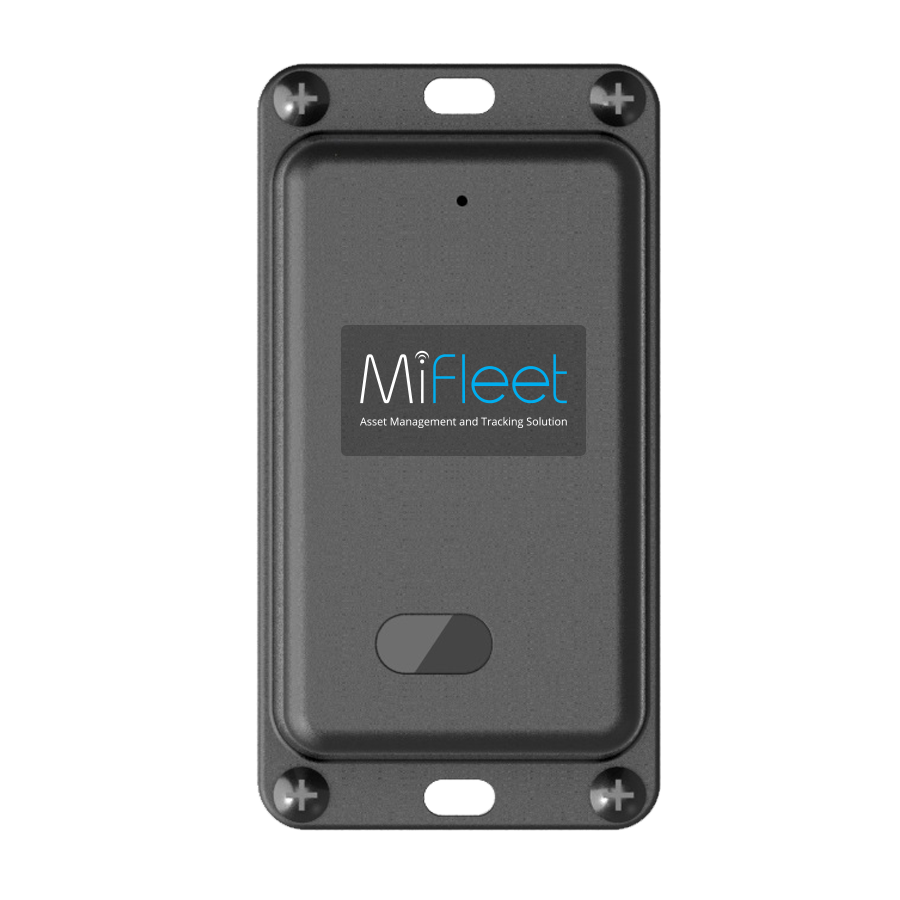 MFGT300 / MFGT200
The MFGT300 is a battery operated, non rechargeable asset tracker designed for reliable, multi-year deployments. It is an ideal solution for managing assets that will be deployed for long periods of time without access to power, and are exposed to long period of time without maintenance. The MFGT300 provides location information to assist in higher asset utilization decision and equipment location.


Vast Usage
The MFGT300 you can use on any non-powered equipment or vehicle.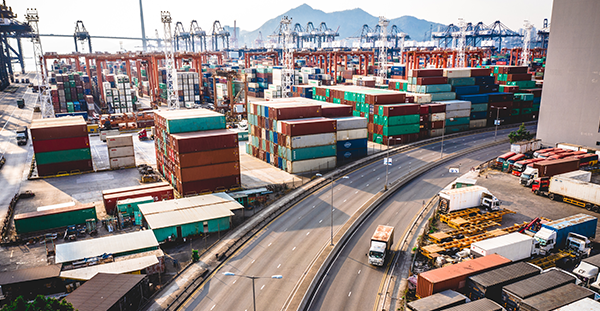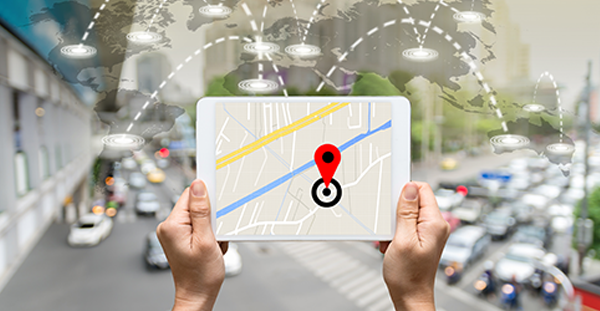 Asset Usage
MFGT300 increase Asset Utilization through increase visibility.
Features & Benefits
Discover the power of the MFGT300
Internal Battery (replaceable 5400mAh lithium battery)

IPX7 Rating

Long Term Installations

Real-Time Monitoring

Alerts/Notifications
Location Management

Save Time

Increase Asset Utilization
Detailed Summary
The MFGT300 CATM device is designed for reliable and multi-year deployments. It is an ideal solution for tracking automotive, trailers, and managing assets.
The MFGT300 CATM features an IP6 rated enclosure, superior GPS performance, and replaceable Lithium battery pack.
Device supports:
- Motion Detection
- Battery Status
- GPS Location
- GPS Speed
- Device-side Logged Messages
Optional Accessories:
Not Available
Internal Battery:
Non-Rechargeable / Replaceable ONLY
- 1 Report/day (3 yr lifespan)
- 2 Reports/day (2 yr lifespan)
- 4 Reports/day (1 yr lifespan)
Certifications:
FCC, IC, PTCRB, Verizon, AT&T
Operational Summary:
Must be selected at time of sale.
Reporting Frequency; choose from below:
6 hour reports
12 hour reports
24 hour reports
24 hour reports (with 30 minute motion reports)
Installation Time: <20 Minutes
Network Connectivity:
MFGT300-A = AT&T
MFGT200-V = Verizon
Variant I: CATM1
Bands: 2,4,12,13

Protect Your Fleet Today!
Got questions? We've got answers. If you have some other questions, feel free to contact us.