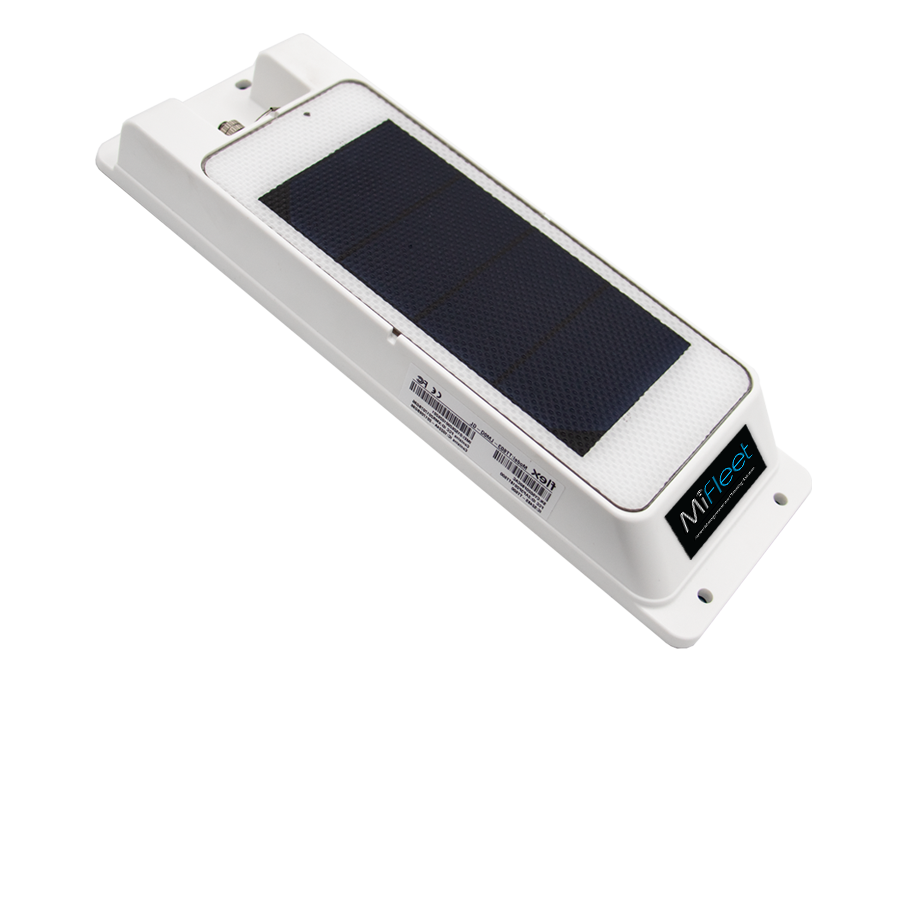 MF603
The MF603 is an asset tracker providing real-time visibility into trailer and container tracking through the use of solar powered technology. Access true data, GPS location, and device communication instantly when utilizing this unique IP67 rated device. Fleet managers have complete transparency of location, speed and battery level percentage. The MF603 is a great solution for long-term deployments, extreme weather conditions, or trailer lot maintenance monitoring for all size fleets and managers.



Vast Usage
MF603 can be used on any non-powered equipment or vehicle requiring exterior mounting.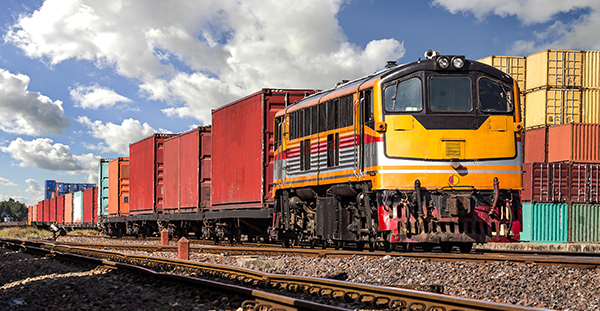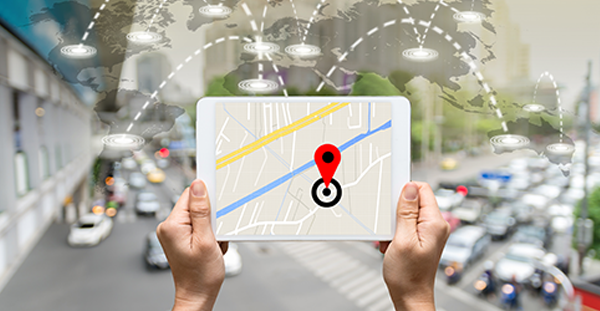 Equipment Usage
Increase asset utilization through increase visibility with the MF603.
Cold-Chain Management
MF603 is ready to alert you when out of range.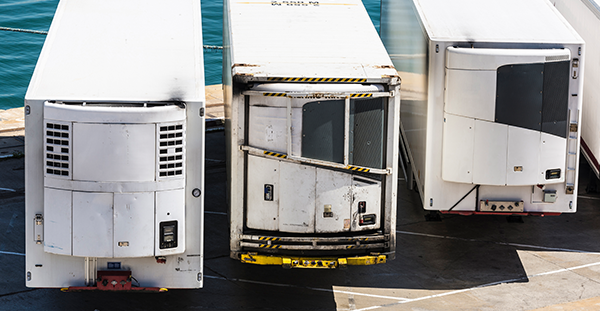 Features & Benefits
Discover the power of the MF603
Solar Powered (4 month battery)

IP67 Rating

Long-term Installations

Real-Time Monitoring

Alerts/Notifications

Additional Sensors Available
Location Management

Save Time

Increase Asset Utilization

Lot Maintenance Monitoring
Detailed Summary
The MF603 is a Dynamic Tracking device with a 1 GPS fix/minute while moving sustained for 5-7 year life (under normal usage) solar tracker. It is enabled with the capability to add sensor monitoring such as Temperature Monitoring and Door Open/Closed Monitoring with an easy to setup slap and tack installation. Quickly locate your assets with the MF603 for lot maintenance or while they are on the move. It is equip with a solar panel which allows for long-term deployments and a 4 month battery life at 12 reports per day.
The MF603 is a great solution for Trailer Tracking, Long-term Deployments, Harsh Environments, and Non-Powered Assets.
Device supports:
Not Available
Optional Accessories:
Temperature Sensor
Door Open / Close Sensor
Certifications:
FCC, CE, IC, PTCRB, RCM
Operational Summary:
Reporting Frequency: 1 Minute GPS sampling and 10 minute upload.
Installation Time: <10 Minutes
Network Connectivity:
Variant I: CAT-1 (AT&T)
Bands: 2,4,5,12,13

Protect Your Fleet Today!
Got questions? We've got answers. If you have some other questions, feel free to contact us.