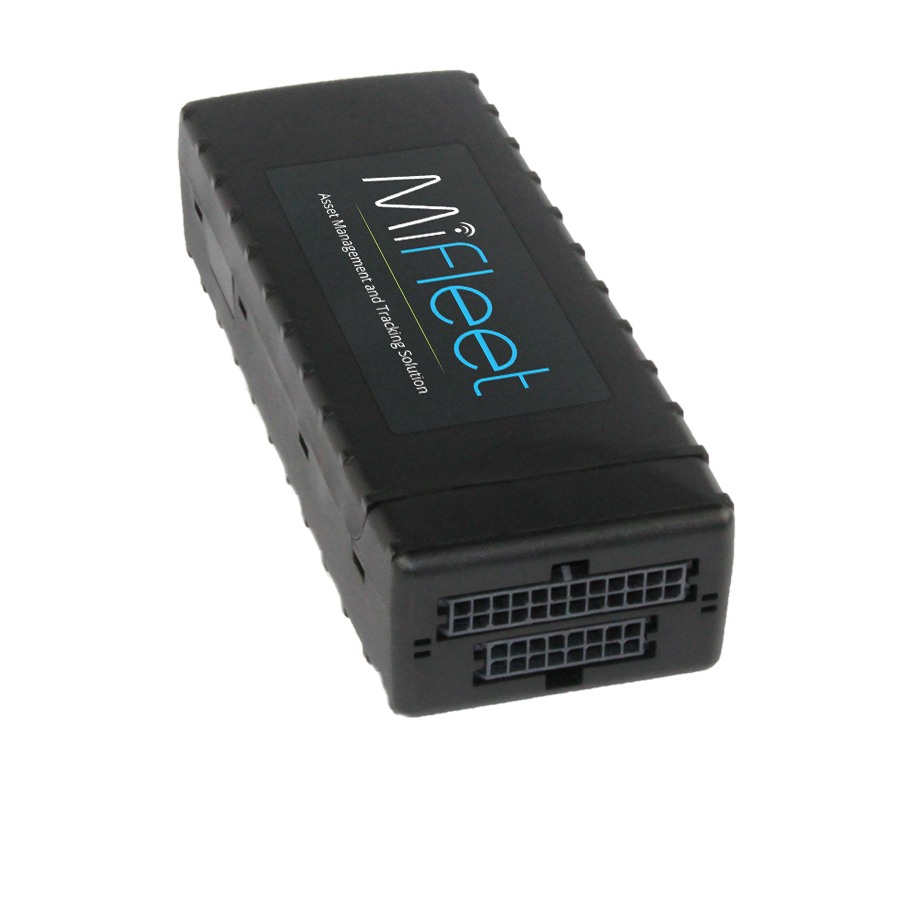 MF3640
The MF3640 is our flagship offering which has the features, expandability, and flexibility with the intelligence to meet our customer's ever-changing needs in fleet management. The MF3640 offers a full set of features, comprehensive I/O system and expandable accessories that make it an industry leading value proposition for vehicle telematics and connectivity. The onboard Light & Heavy Duty ECU interface and paired with a plug'n play vehicle connector cables makes this the ideal device for our Electronic Driver Log solution.



ELD Ready
The MF3640 is BlueTooth enabled for seamless ELD Connectivity.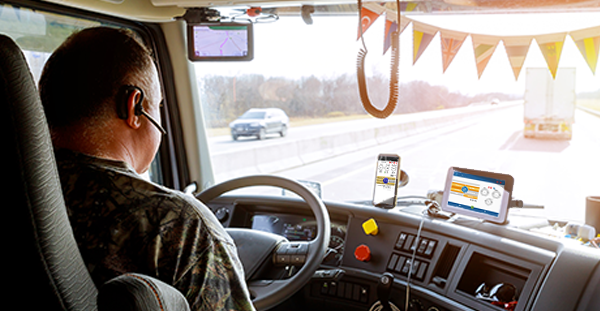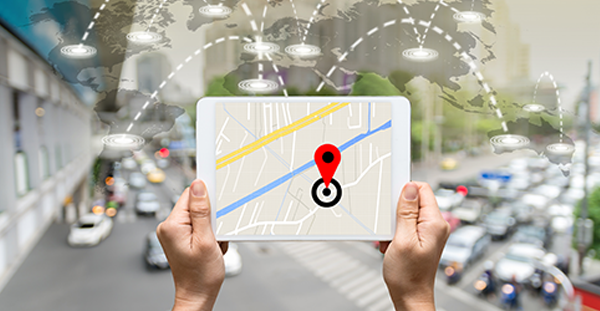 Equipment Usage
MF3640 can help you monitor vehicle location and usage behaviors.
Expandable
The MF3640 provides a series of feature rich add-on possibilities.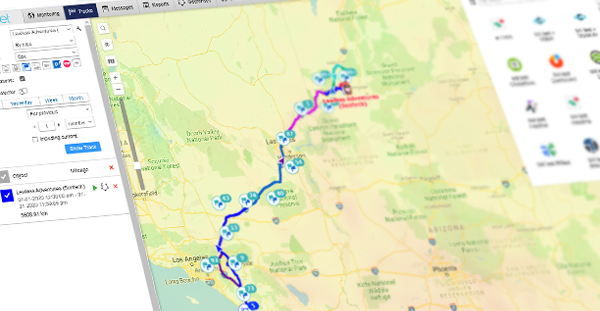 Features & Benefits
Discover the power of the MF3640
LTE Connectivity

BlueTooth Connectivity

ELD Ready

Driver Behavior

Real-Time Monitoring

Alerts/Notifications

Expandable
Vehicle Location Management

Lower Fuel Cost

Improve Driver Safety

Save Time

Reduce Labor Cost
Detailed Summary
The MF3640 is a next-generation telematics gateway designed to support enterprise applications requiring a robust set of fleet features. Equipped with built-in ECU (Engine Control Unit) vehicle interface technologies for both light and heavy duty vehicles. 
The MF3640 is a great solution for Enterprise Fleet, Transportation, Logistics, Vehicle Monitoring, and Maintenance applications for both light and heavy duty vehicles.
Device supports:
- Electronic Drive Log
- Harsh Acceleration
- Harsh Turning
- Impact Detection
- GPS Location
- Speed
- Vehicle Battery Voltage
- Vehicle Idle Time
- Device Removal Alert
- Remote Device Management
- Device-Side Logged Messages
Optional Accessories:
Driver ID (iButton)
Starter Interrupt
Temperature Probe
Fuel Level Sensor
Seat Belt Sensors
RFID Reader
Certifications:
FCC, CE, IC, PTCRB, RoHS
Operational Summary:
Reporting Frequency: 30 Seconds
Installation Time: <10 Minutes
Network Connectivity:
Variant I: CAT-1 (AT&T, TMO)
Bands: 2,4,5,12
Variant II: CAT-1 (Verizon)
Bands: 4,13

Protect Your Fleet Today!
Got questions? We've got answers. If you have some other questions, feel free to contact us.