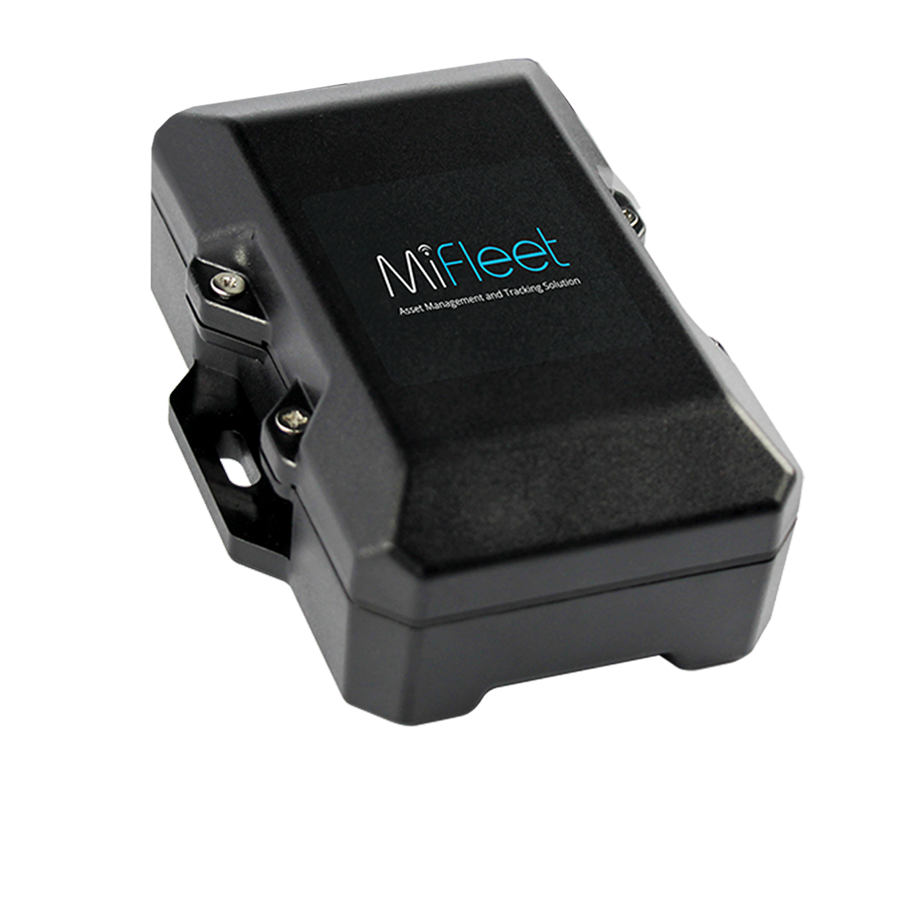 MF2830
The MF2830 high value asset tracker features a small size, superior GPS performance and a 5.2Ah internal-rechargeable battery. The MF2830 is a complete asset/vehicle and communications device incorporating next-generation, super sensitive GPS technology on cellular networks for installation on any 12 / 24 volt powered vehicle, asset or equipment. The superior internal cellular and GPS antennas eliminate the need for external antennas making the MF2830 mountable virtually anywhere.






Vast Usage
With the MF2830 you can use on any 12 / 24 volt powered equipment or vehicle.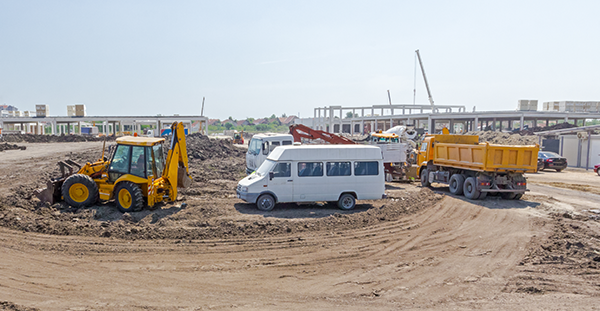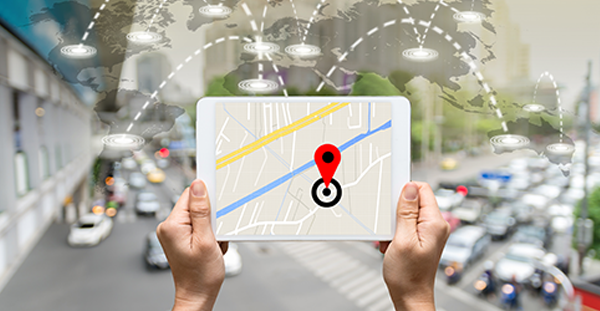 Equipment Usage
MF2830 can monitor vehicle location & Start/Stop times.
Theft Prevention
The MF2830 High Value Asset Tracker when paired with a Starter Interrupt Kit.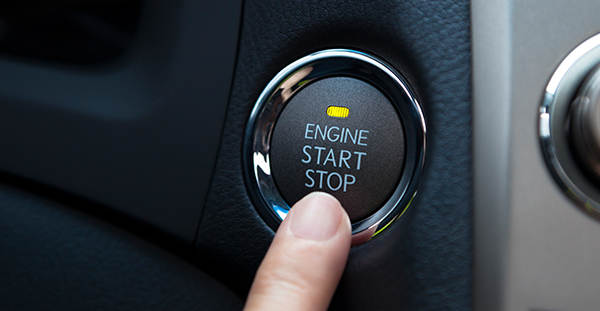 Features & Benefits
Discover the power of the MF2830
Internal Battery (up to 6 months)

IP66 Rating

Long Term Installations

Real-Time Monitoring

Alerts/Notifications
Location Management

Save Time

Increase Asset Utilization

Theft Prevention
Detailed Summary
The MF2830 weatherproof, complete vehicle tracking device is designed for reliable, long-term deployments and is ideal for assets that are tethered but may sit disconnected for periods of time. Equipped with a rechargeable battery pack, powerful engine, precise GPS technology, this LTE device enables a broad array of use cases for asset management solutions.
The MF2830 is great for Asset Tracking, Trailer Tracking, Remote Monitoring, Long-term Deployments, Temperature Monitoring, and High Value Asset Monitoring.
Device supports:
- Ignition Status
- Motion Detection
- Battery Status
- GPS Location
- GPS Speed
- Vehicle Battery Voltage
- GPS Trip Odometer
- Idle Time
- Max Speed per Trip
- Device Removal Alert
- Remote Device Management
- Device-Side Logged Messages
Certifications:
FCC, CE, IC, PTCRB, RoHS
Operational Summary:
Reporting Frequency: 60 minute reporting while on internal battery, increases to 30 seconds when in motion and on power.
Installation Time: <20 Minutes
Network Connectivity:
Variant I: CAT-1 (AT&T, TMO)
Bands: 2,4,5,12
Variant II: CAT-1 (Verizon)
Bands: 4,13

Protect Your Fleet Today!
Got questions? We've got answers. If you have some other questions, feel free to contact us.