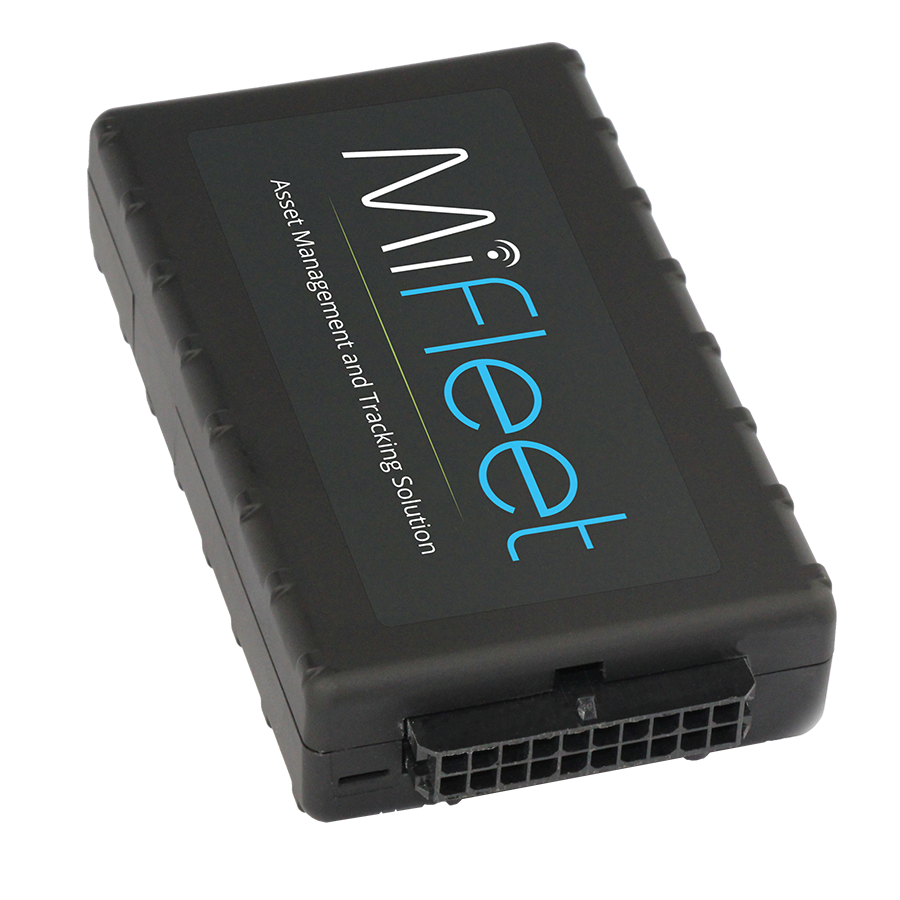 MF2630
The MF2630 offers light duty vehicles a covert installed GPS device to your fleet of light duty vehicles. Install in trucks, vans and personal vehicles to obtain location information and driver behavior information giving your business the insight to your driver's performance. The MF2630 can be bundled with various accessories such as Driver ID Buttons, Ignition Interrupt, Seat Belt Sensors, Temperature Sensors and Fuel Level Sensor to enhance its baseline functionality.





Covert Installation
The MF2630 provides undetected installation options.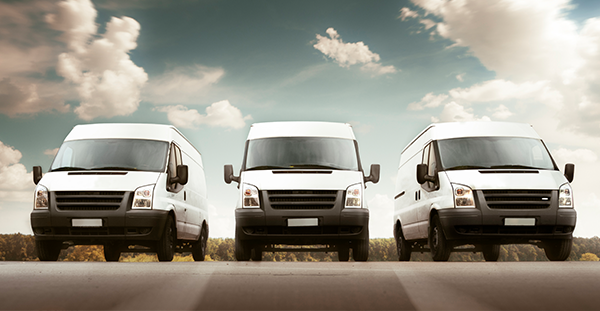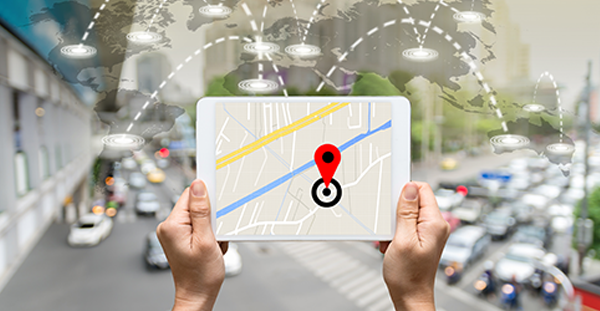 Equipment Usage
MF2630 can help you monitor vehicle location and usage behaviors.
Expandable
The MF2630 provides a series of feature rich add-on possibilities.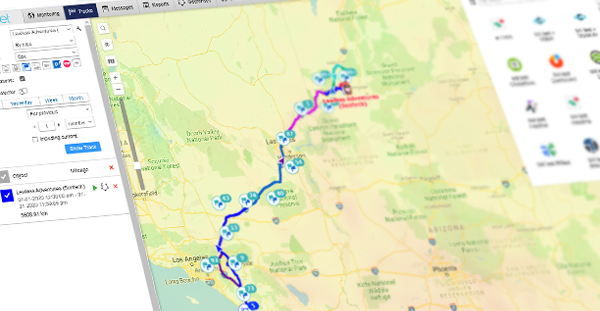 Features & Benefits
Discover the power of the MF2630
LTE Connectivity

Driver Behavior

Real-Time Monitoring

Alerts/Notifications

Expandable
Vehicle Location Management

Lower Fuel Cost

Improve Driver Safety

Save Time

Reduce Labor Cost
Detailed Summary
The MF2630 is a robust, affordable device you can count on for any vehicle in your fleet. The MF2630 incorporates wireless communications with extra-sensitive GPS, a powerful processing engine, and a 3-axis accelerometer that detects the acts of hard braking, aggressive accelerations, and vehicle impacts.
The MF2630 is designed to offer your fleet a covert installation with feature rich expandability. It includes an internal battery for last gasp location and device removal notifications.
Device supports:
- Harsh Acceleration
- Harsh Turning
- Harsh Braking
- Impact Detection
- GPS Location
- Speed
- Vehicle Battery Voltage
- Vehicle Idle Time
- Device Removal Alert
- Remote Device Management
- Device-Side Logged Messages
Installation Options:
- Internal Antenna
- External Antenna (Window Mount)
Optional Accessories:
Driver ID (iButton)
Starter Interrupt
Temperature Probe
Fuel Level Sensor
Seat Belt Sensors
RFID Reader
Certifications:
FCC, CE, IC, PTCRB, RoHS
Operational Summary:
Reporting Frequency: 30 Seconds
Installation Time: <20 Minutes
Network Connectivity:
Variant I: CAT-1 (AT&T, TMO)
Bands: 2,4,5,12
Variant II: CAT-1 (Verizon)
Bands: 4,13

Protect Your Fleet Today!
Got questions? We've got answers. If you have some other questions, feel free to contact us.