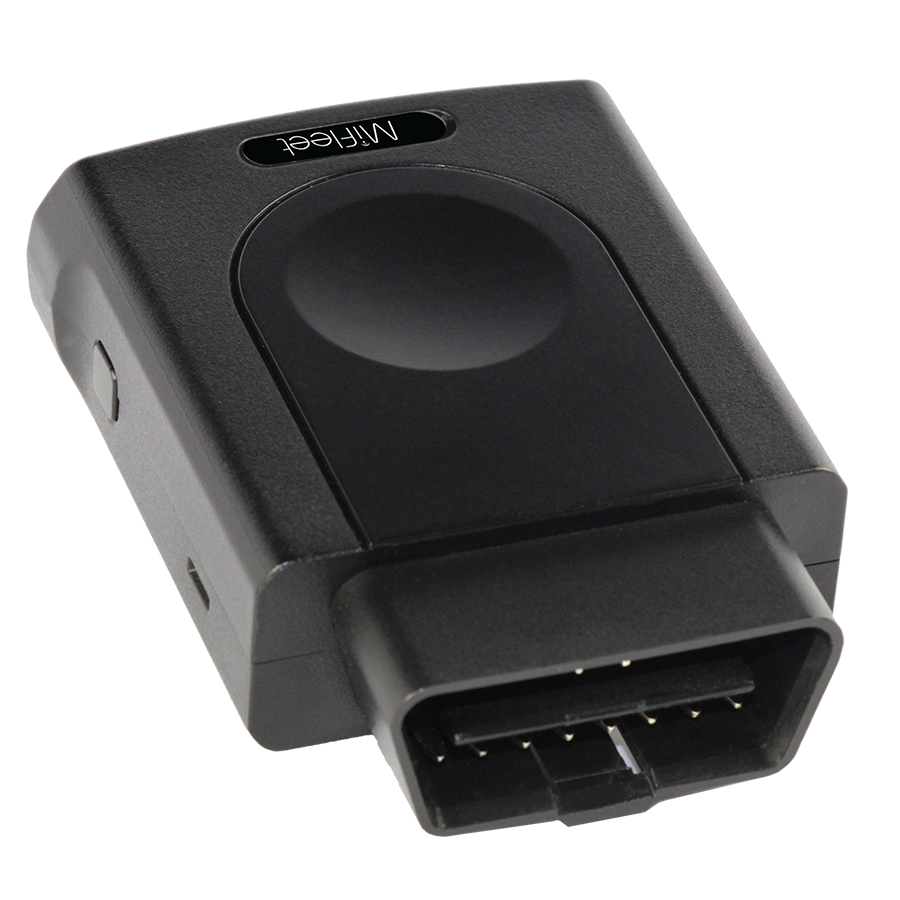 MF233
The MF233 offers a plug'n play installation bringing the most simplified, yet robust GPS device to your fleet of light duty vehicles. Install in trucks, vans and personal vehicles to obtain location information, as well as OBDII engine diagnostics data, speed alerting, and driver behavior. Equipped with a built in mobile WiFi hotspot that supports up to five devices you will never be lost without connectivity. MF233 brings any fleet to true data monitoring with its compatibility and usage of MiFleet + Vision. Take your business to the next level of operation.


Plug'n Play
The OBDII interface supports a quick, easy and inexpensive installation.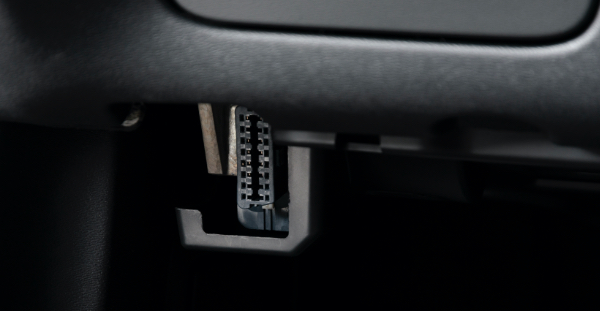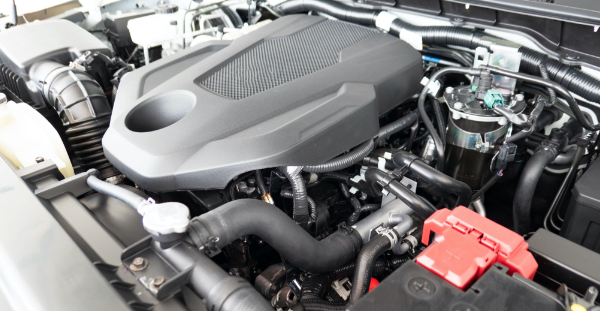 Engine Intelligence
Monitor the operating conditions and performance of your fleet.
Feature Rich
Access to vehicle diagnostic interface data, vehicle speed and location, plus driver behavior.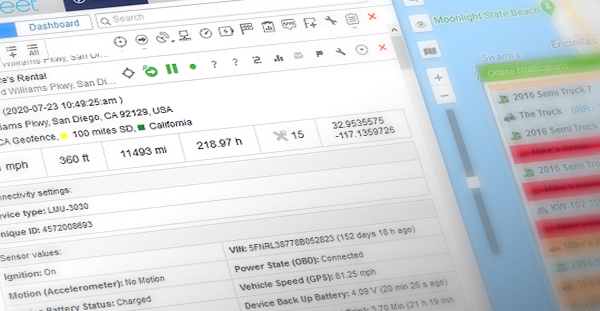 Features & Benefits
Discover the power of the MF233
Plug'n Play

LTE Connectivity

Engine Diagnostics

Driver Behavior

WiFi Hotspot

MiFleet + Vision Enabled
Vehicle Location Management

Lower Fuel Cost

Improve Driver Safety

Save Time

Reduce Labor Cost
Detailed Summary
The MF233 OBDII device offers robust data information on personal and light duty vehicles. This device can be used with vehicles that have an OBD port to provide true transparency into vehicle operations, health, and driver behavior. Currently available through our MiFleet Drive solution.
Device supports:
- GPS Location
- Speed
- Vehicle Voltage
- Device-side Logged Messages
Optional Accessories:
OBDII Extension Cable
Operational Summary:
Reporting Frequency: 30 Seconds
Installation Time: 2-3 Minutes
Network Connectivity:
Variant I: CAT-1
Bands: 2,13

Protect Your Fleet Today!
Got questions? We've got answers. If you have some other questions, feel free to contact us.