IMPROVE EFFICIENCY. INCREASE PROFITS.
TRANSFORM YOUR FLEET WITH OUR ASSET MANAGEMENT & TRACKING SOLUTION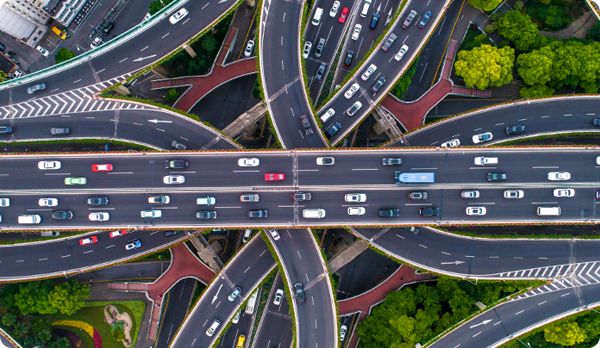 REQUEST A MIFLEET DEMO
AND SPECIAL PROMOTIONS
MiFleet is an enterprise grade, fleet management solution that enables companies to optimize their fleet operations by increasing their operational efficiencies and decreasing costs, such as fuel consumption, labor & maintenance and possibly even insurance premiums. The MiFleet platform is a highly customizable, cloud-based GPS fleet tracking and management software designed to enable fleets with the latest technology at an affordable price.
HIGHLY INTUITIVE SOFTWARE SOLUTION
ONE PLATFORM THAT SATISFIES ANY FLEET BUSINESS REQUIREMENTS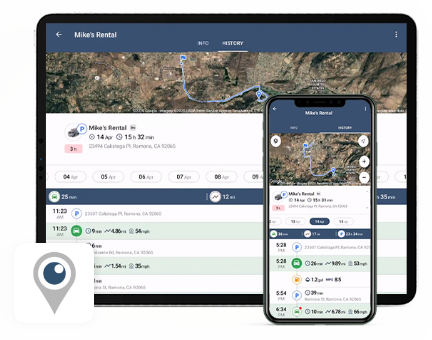 Any company can offer you tracking services for your fleet, but when you work with MiFleet, you receive a platform with tools that are designed for drivers, dispatchers, and managers.
OPTIMIZE YOUR FLEET OPERATIONS TODAY
TRACK ASSETS, CREATE REPORTS, MAXIMIZE PROFITS & PROTECT YOUR EQUIPMENT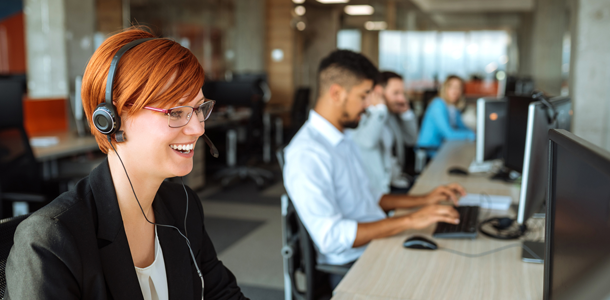 Speak with a MiFleet representative to learn more about how our solution can optimize your fleet.
CALL NOW! (866) MiFleet
REQUEST A MIFLEET DEMO.
FILL OUT THE FORM BELOW TO HELP US CUSTOMIZE YOUR EXPERIENCE.
"MiFleet's comprehensive fleet tracking has reduced our fuel consumption by nearly 30%. The added peace of mind for our managers and drivers has been an invaluable addition to our business operations."
Mary Smith - XYZ Company