THANK YOU FOR YOUR INTEREST IN MIFLEET!
A MEMBER FROM OUR TEAM WILL REACH OUT TO YOU WITHIN ONE BUSINESS DAY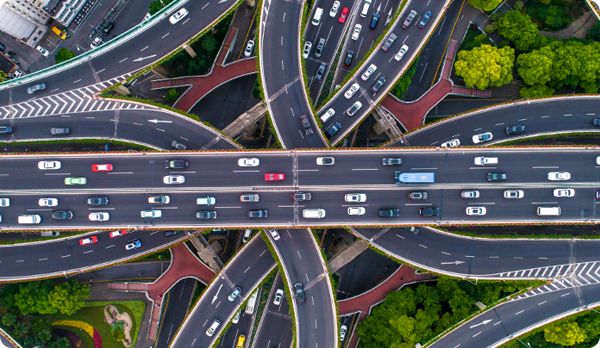 WHY WAIT?
CALL NOW TO SCHEDULE A DEMO WITH ONE OF OUR SOLUTION EXPERTS.
CALL (866)MIFLEET
We look forward to demonstrating how our intuitive fleet management products and solutions can streamline your business and increase its profits.