MiFleet Enterprise Solution for Bluegrass
MiFleet offers a wide verity of asset features and benefits to optimize fleet management for fleet, asset, and ELD monitoring through Bluegrass Cellular. Check out the MiFleet features to see what capabilities your fleet might need.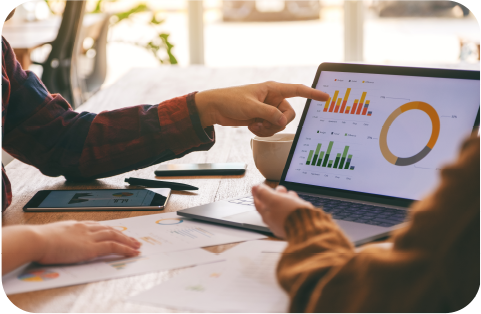 MiFleet + Bluegrass
Enterprise Platform Solution
MiFleet + Bluegrass
Enterprise Mobile App Solution
MiFleet + Bluegrass
Hardware Capabilities
(* ) Device 4230 will be discontinued and will only offer 3640 moving forward. 
What's Included With MiFleet
What you will receive when you work with MiFleet and Bluegrass.
U.S. Support
Local, U.S. based, in-house technical support team for MiFleet and Bluegrass.
Customization
Customize your device based on your specific business needs while viewing the data that matters most to you.
Platform Utilization
Customize the MiFleet platform to see only the data you want. We will help you gain true visibility into how your business operations are going.
Add-on Features
MiFleet offers a verity of additional platform add-on features, some at no extra cost.
Advanced Software Assistance
By being engaged with our customers, we provide additional advance software tutorials and demos at no extra cost.
Live Platform
Walk through a free live demo to gain a better understanding of MiFleet's platform power.
Advanced Tech Services
MiFleet provides you with all the additional advanced technical support recourse to get your business up and running quickly.
White Glove Experience
MiFleet provides personalized attention from the beginning and makes every business a top priority.
24/7 Support
MiFleet's newly updated website allows 24/7 access and support to "how to" videos and installation guides.
Software Setup
MiFleet's goal is to make your transition easy. We will work with you to get your enterprise platform up and running so you can get back to what you do best!
0
%
Reduction in Inventory Costs
0
%
Savings Increase in Predictive Maintenance
0
%
Increase in Product Yields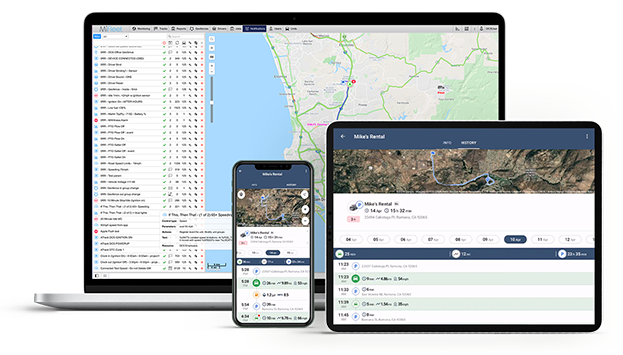 The MiFleet Platform
MiFleet is an enterprise grade, fleet management solution that enables companies to optimize their fleet operations by increasing their operational efficiencies and decreasing costs, such as fuel consumption, labor & maintenance and possibly even insurance premiums. The MiFleet platform is a highly customizable, cloud based GPS fleet tracking and management software designed to enable fleets with the latest technology at an affordable price.

Protect Your Fleet Today!
Got questions? We've got answers. For more information, contact us.